Follow us on IG to see our latest works! @360SelfiePH
For your big event, take your guests on a different level with the newest Interactive Augmented Reality Photobooth in the Philippines— the 360 Selfie (360 Camera) only from Waveplay!
Selfies have become an integral part of life for most of us. With social media as the way to express ourselves, posting the best content on our personal social media pages is something a lot of Filipino netizens take an effort to do. So why don't we propagate your brand on social media by giving the consumers exactly what they want– a LEVELED UP SELFIE?
360 Selfie is the answer! With a "swabe", dramatic 360 degree camera capture of your guests, you can customize each and every experience with the power of augmented reality to feature your brand messaging and objectives! Your event guests can now take a selfie that moves and features their best side on all angles.
So, don't just snap one, record one! And with the best augmented reality services in the Philippines by Waveplay Interactive, make one that will leave others in envy of your immersively creative activities and make your event the event everyone will want to be in!
Here are some other samples with the first ever 360 Selfie in the Philippines: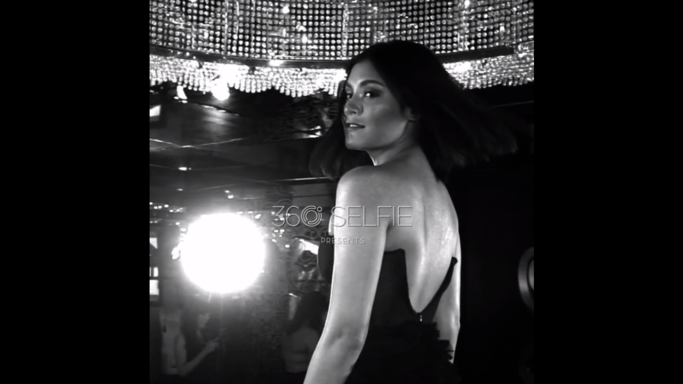 360 Selfie Slo Mo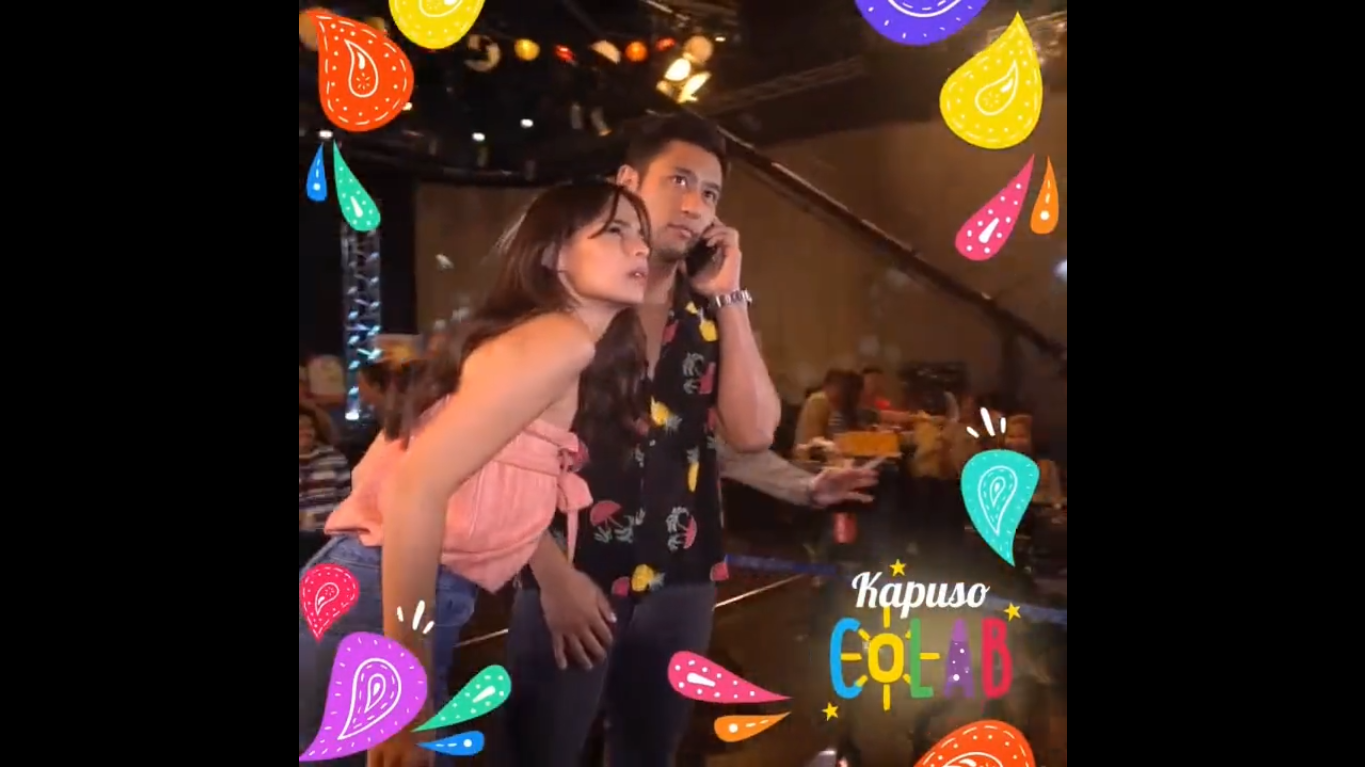 360 Selfie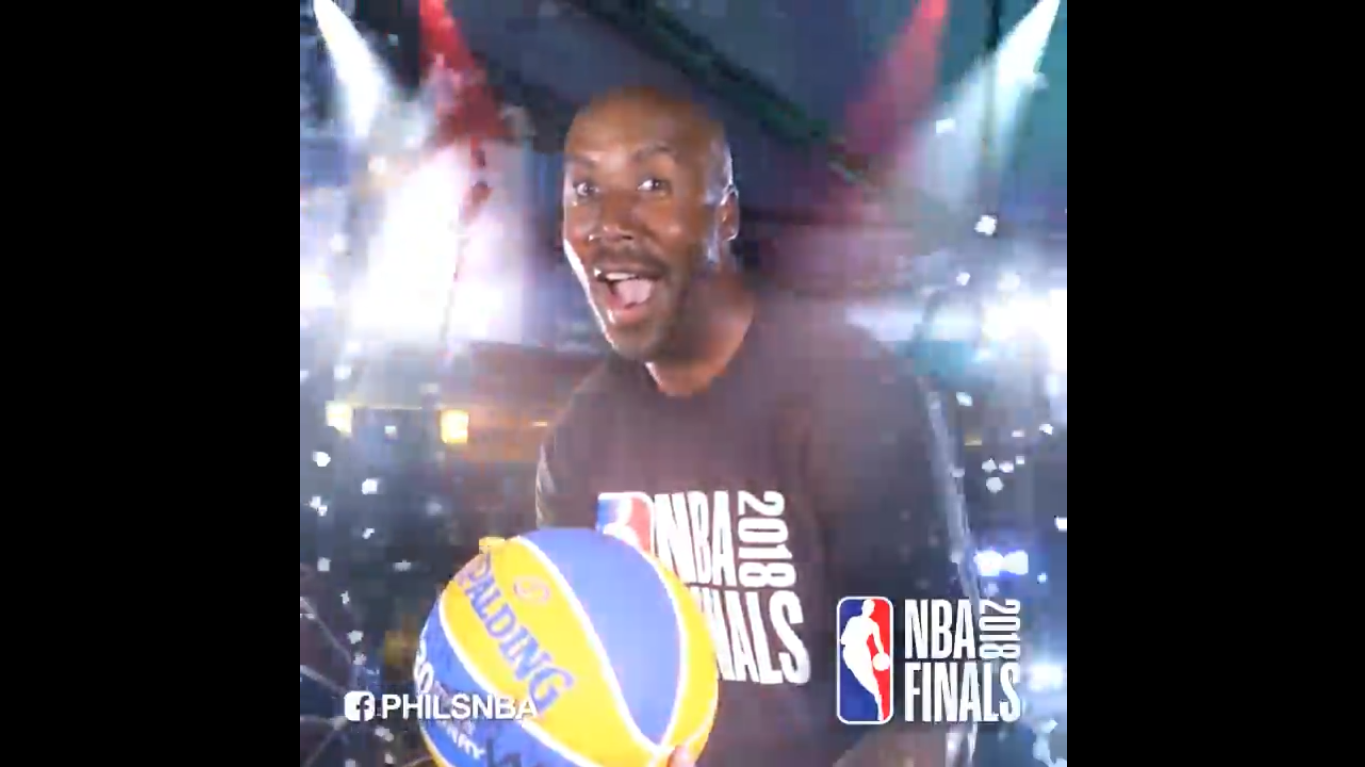 NBA x 360 Selfie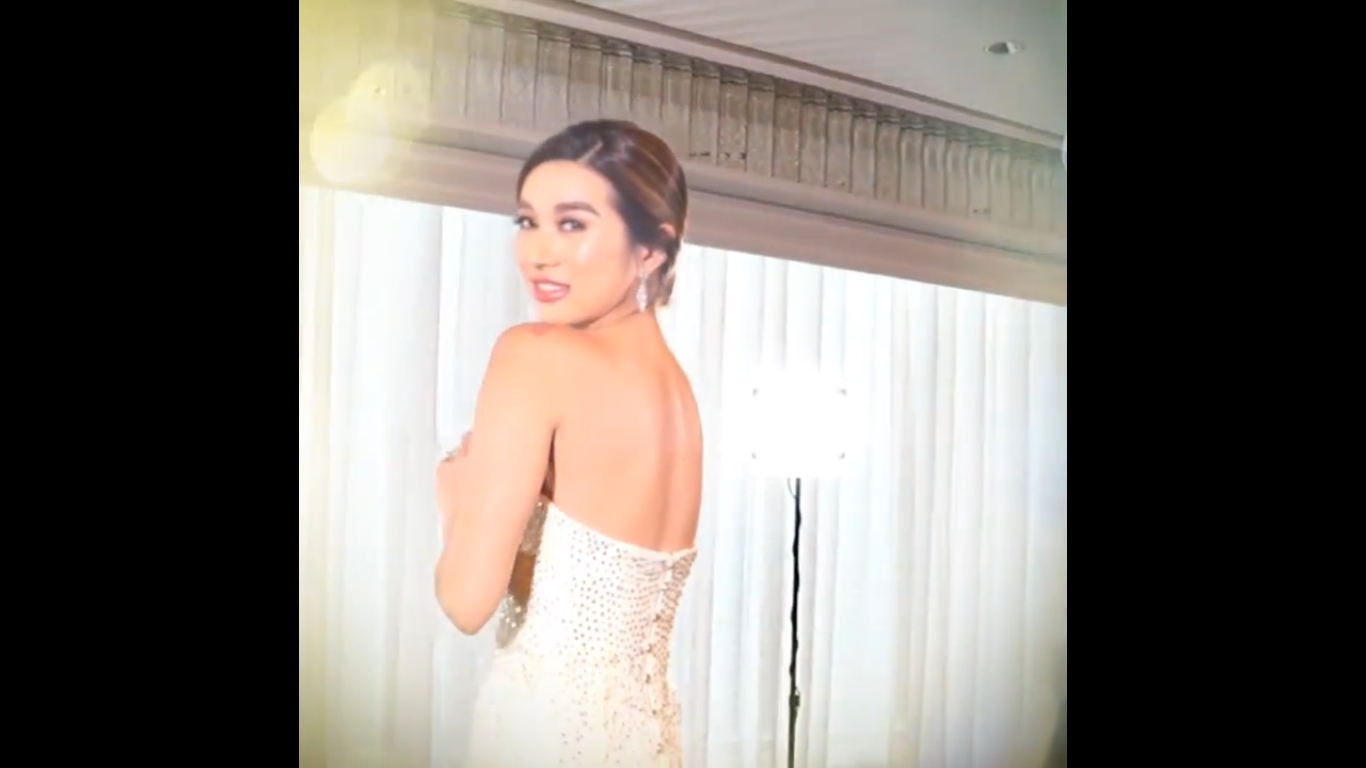 Brillo Bolder Better More 2018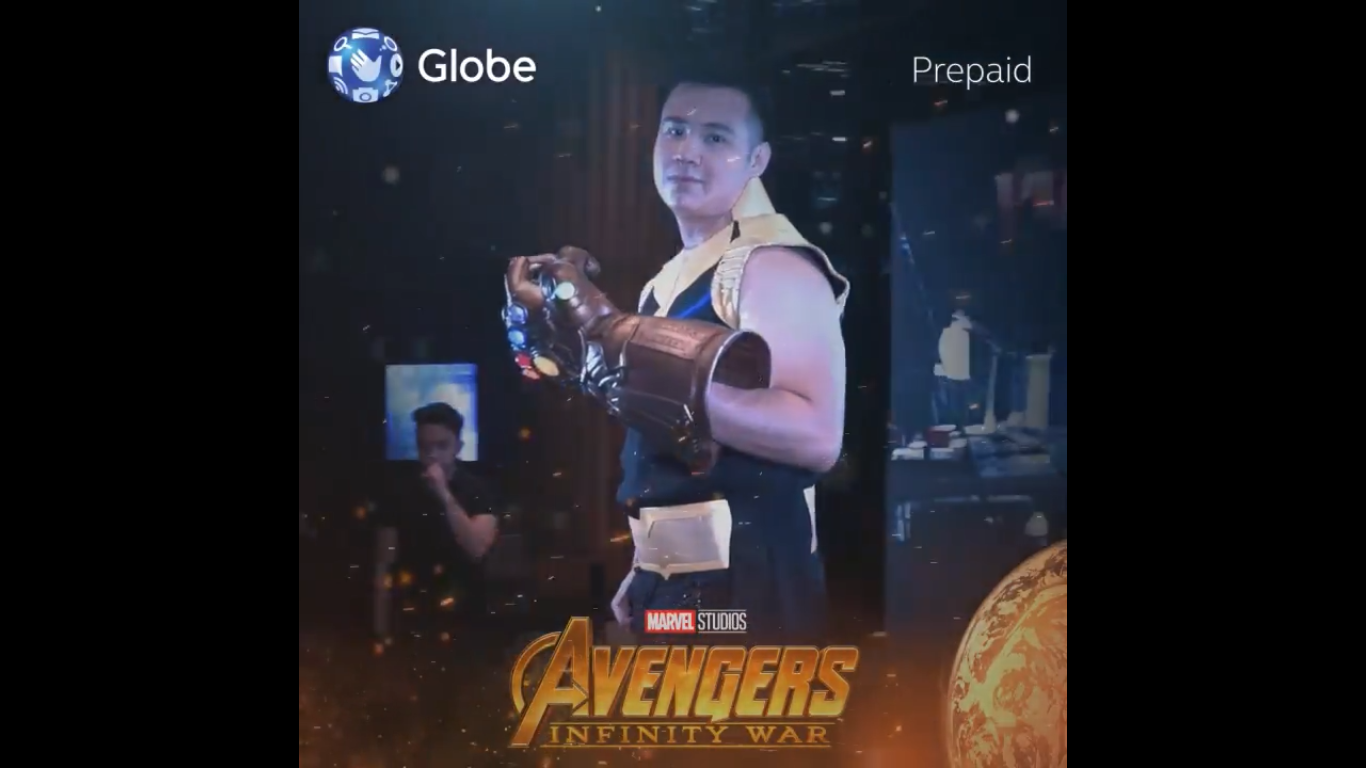 Globe x Avengers 360 Selfie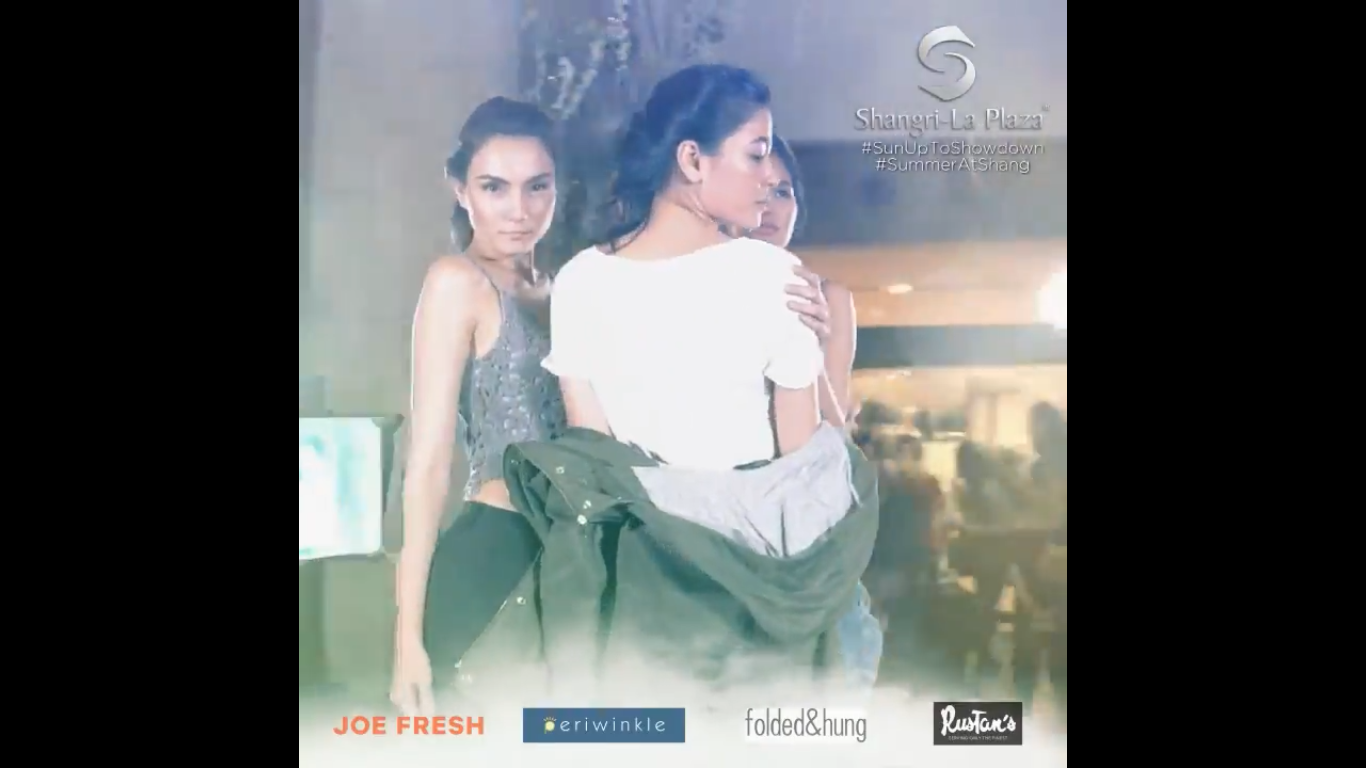 360 Selfie Booth Philippines - Shangri-La Plaza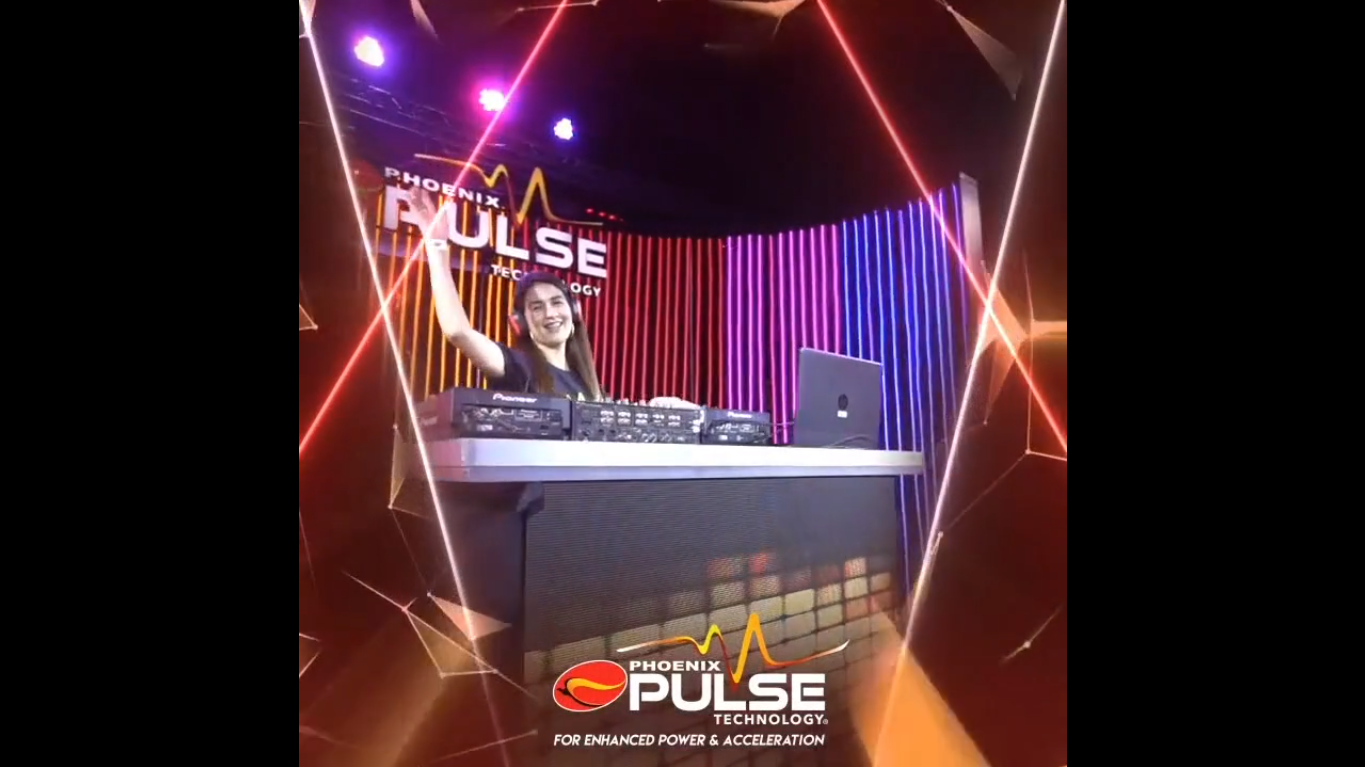 Phoenix Pulse 360 Selfie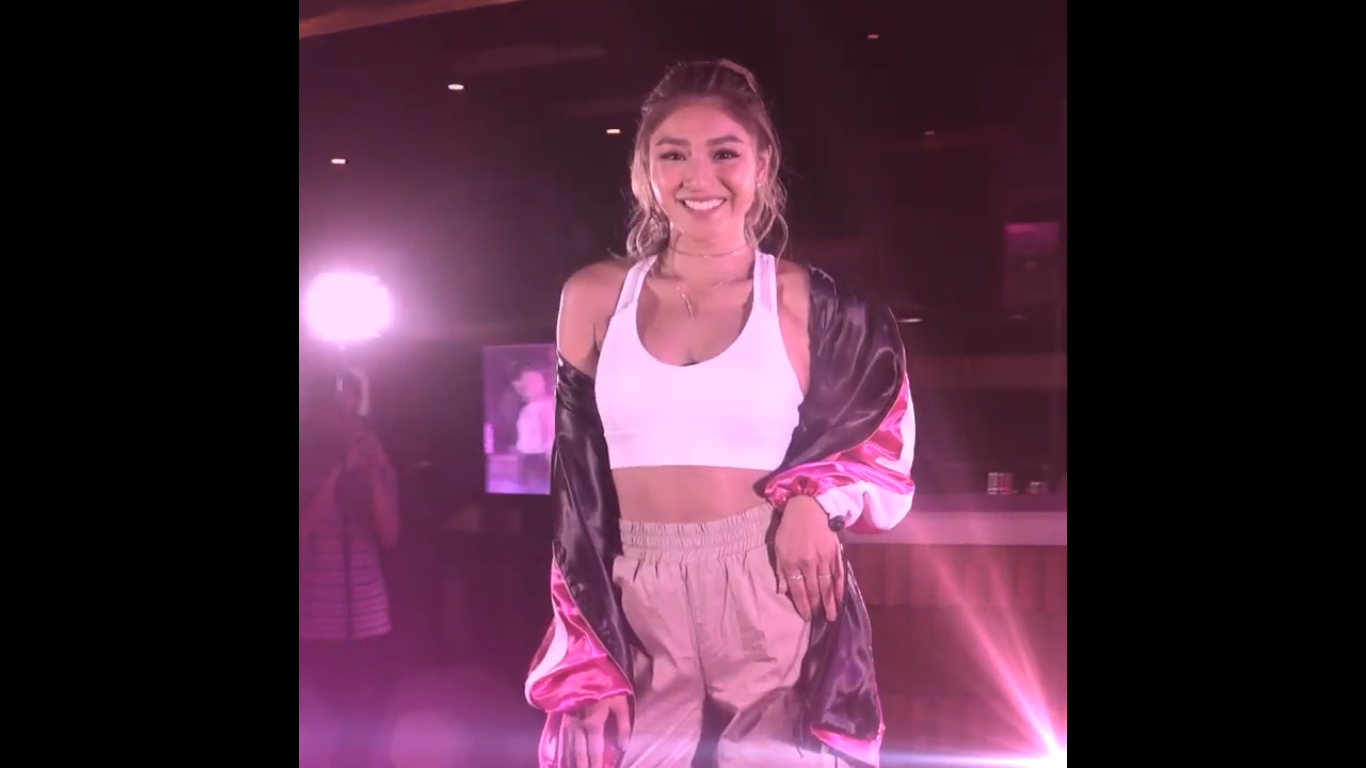 Nadine slaying her Whisper 360 Selfie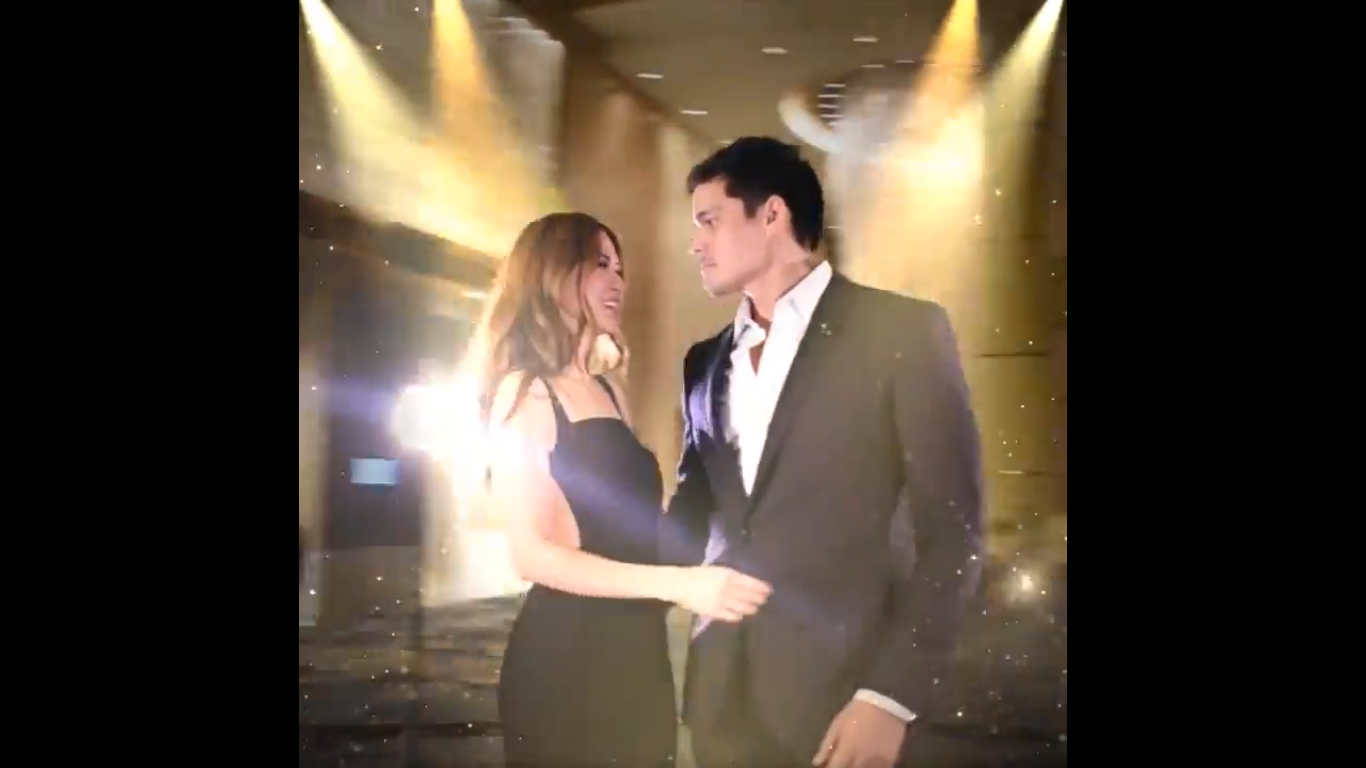 360 Selfie - Gilly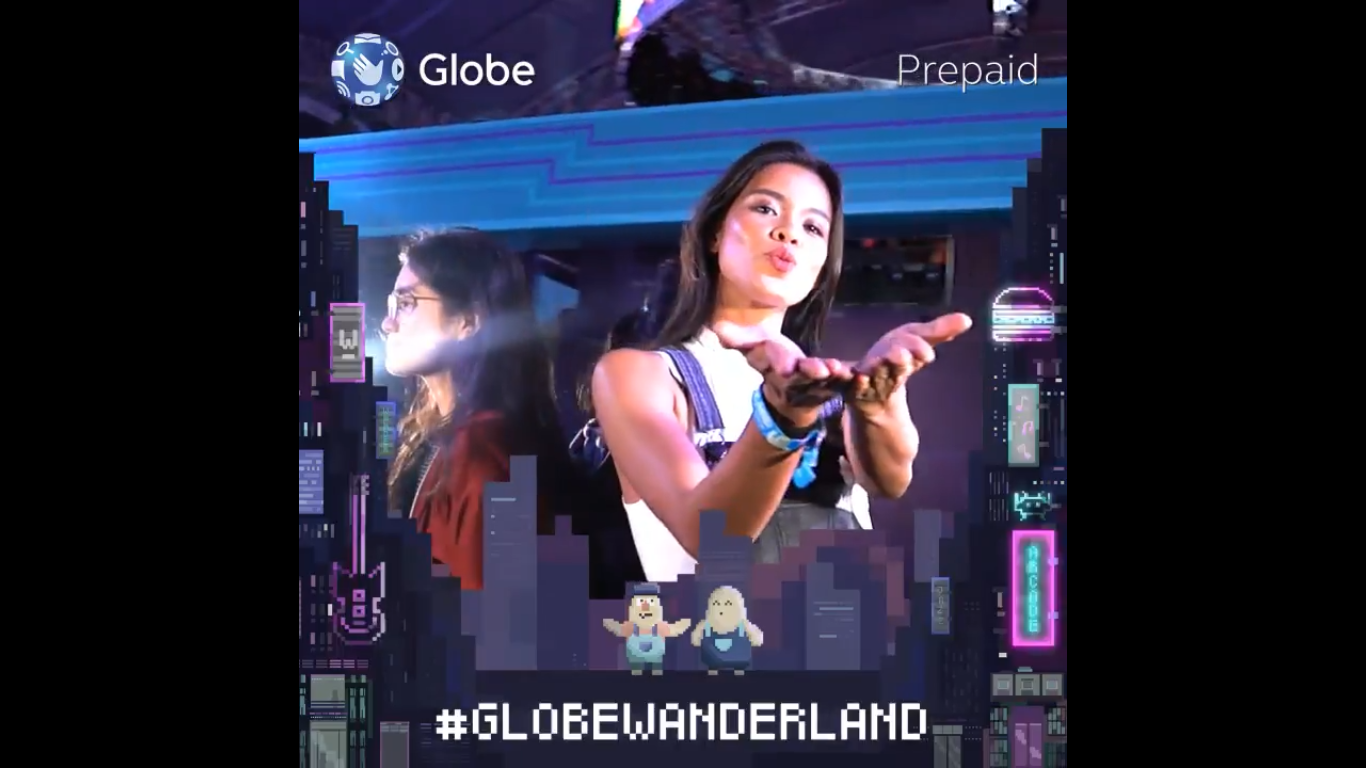 Globe Wonderland - Selfie 360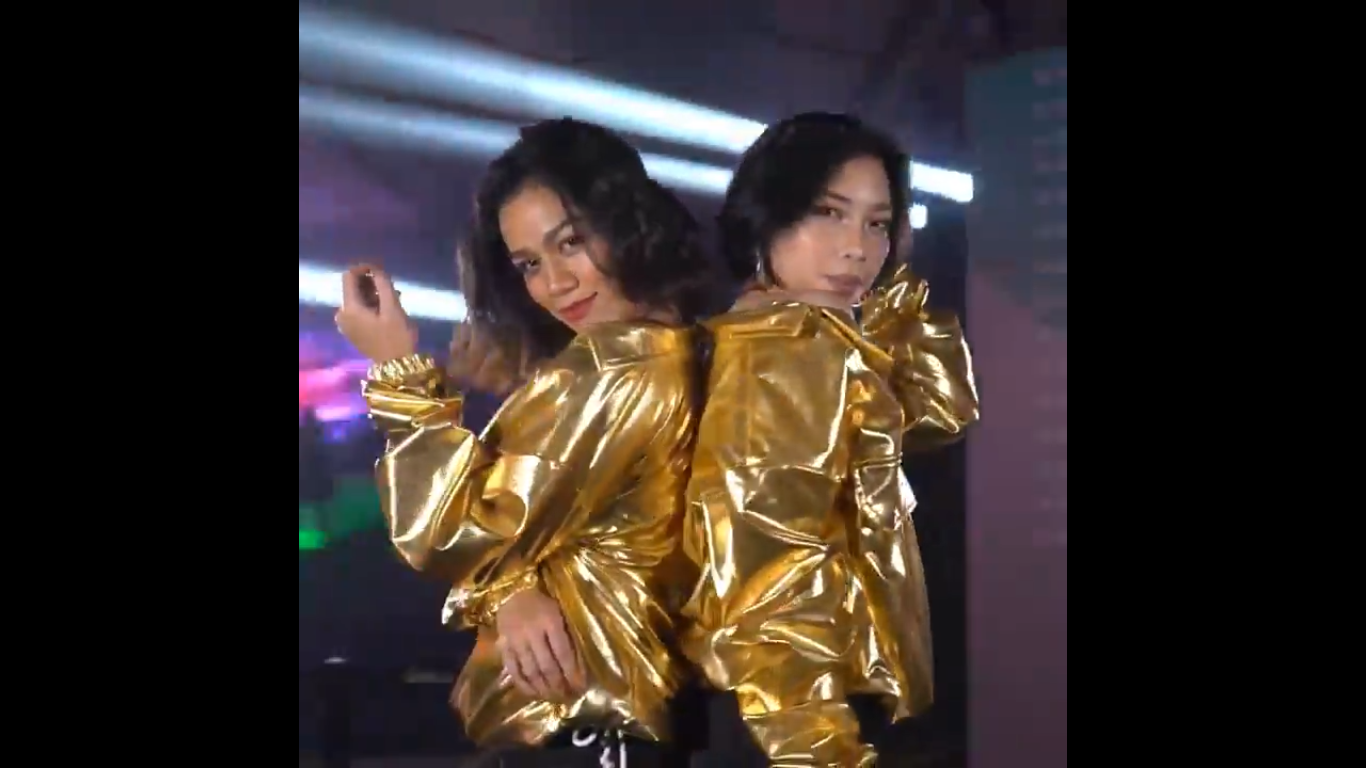 360selfiephTwinning is winning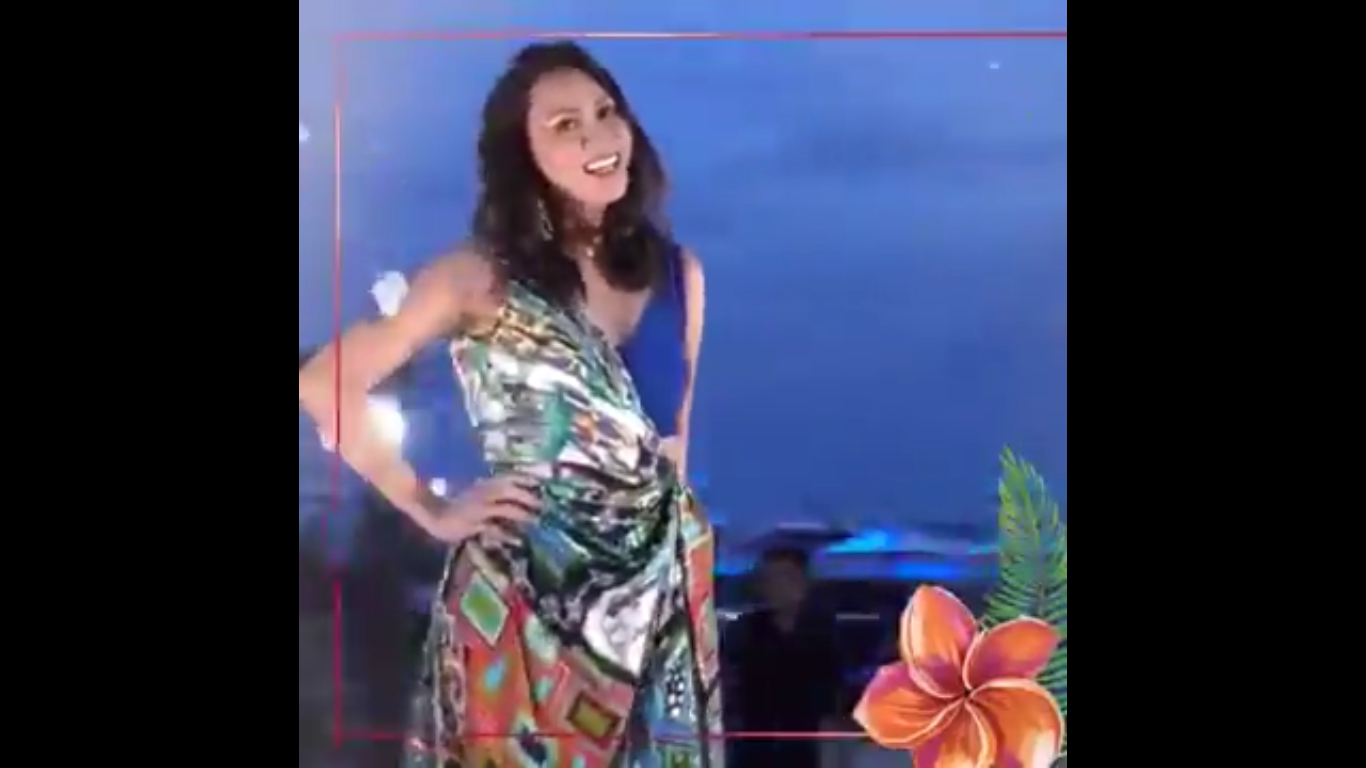 Crimson Resort & Spa Mactan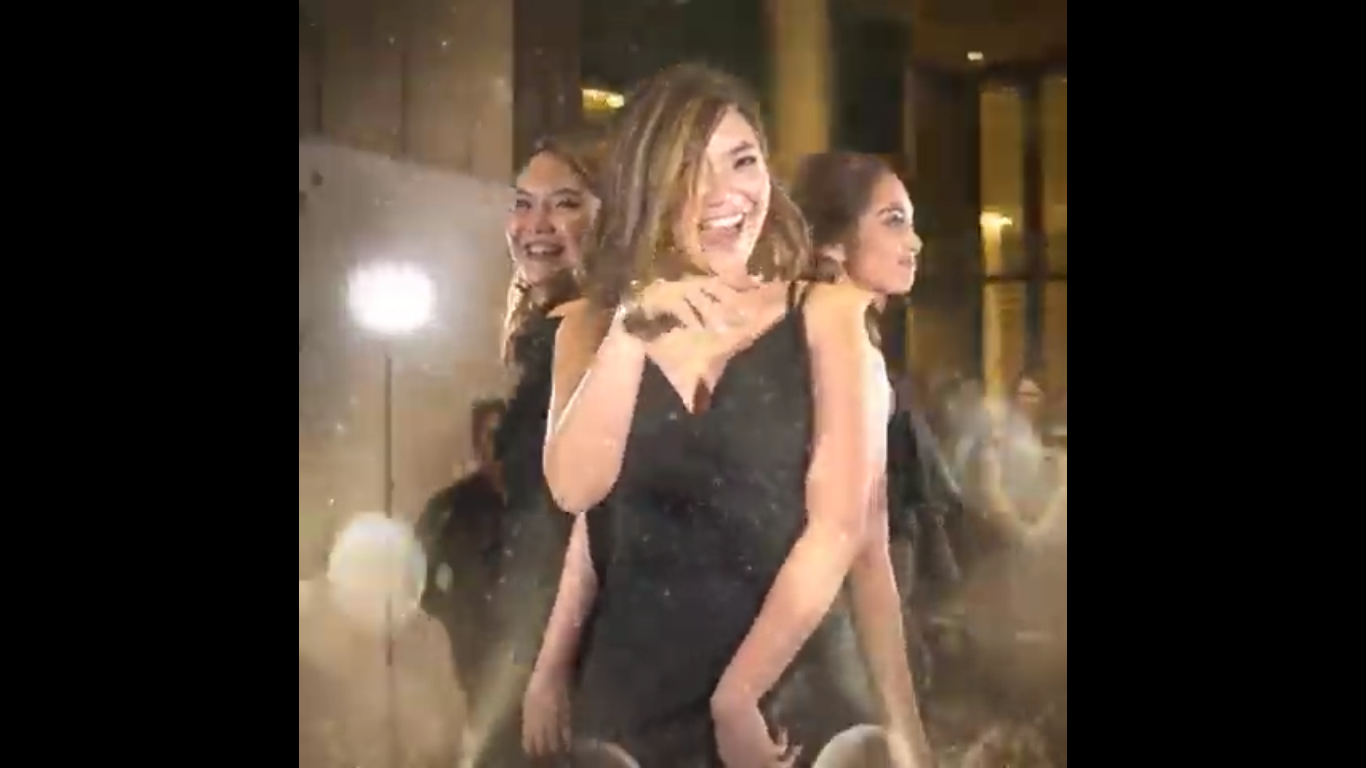 Born to Rise - 360 Selfie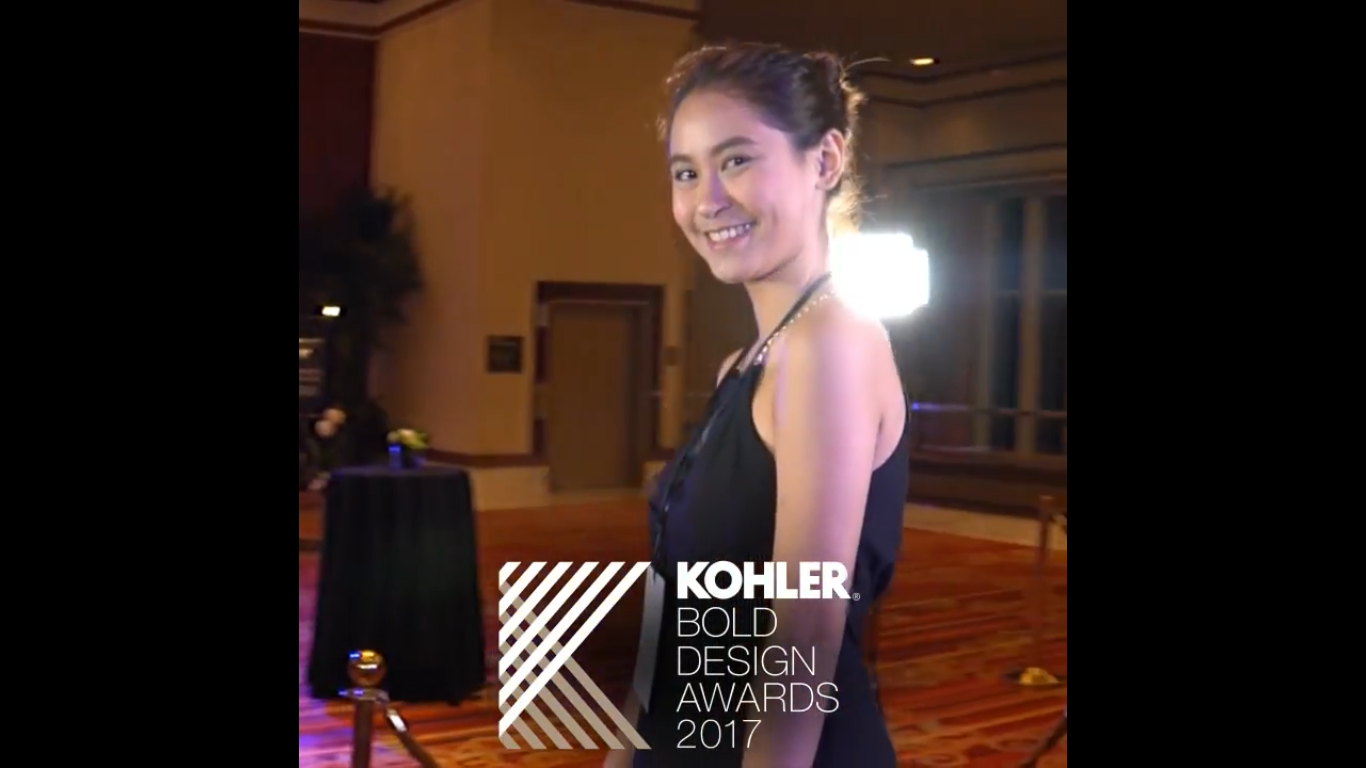 Kohler Bold Designs Award 2017 - 360 Selfie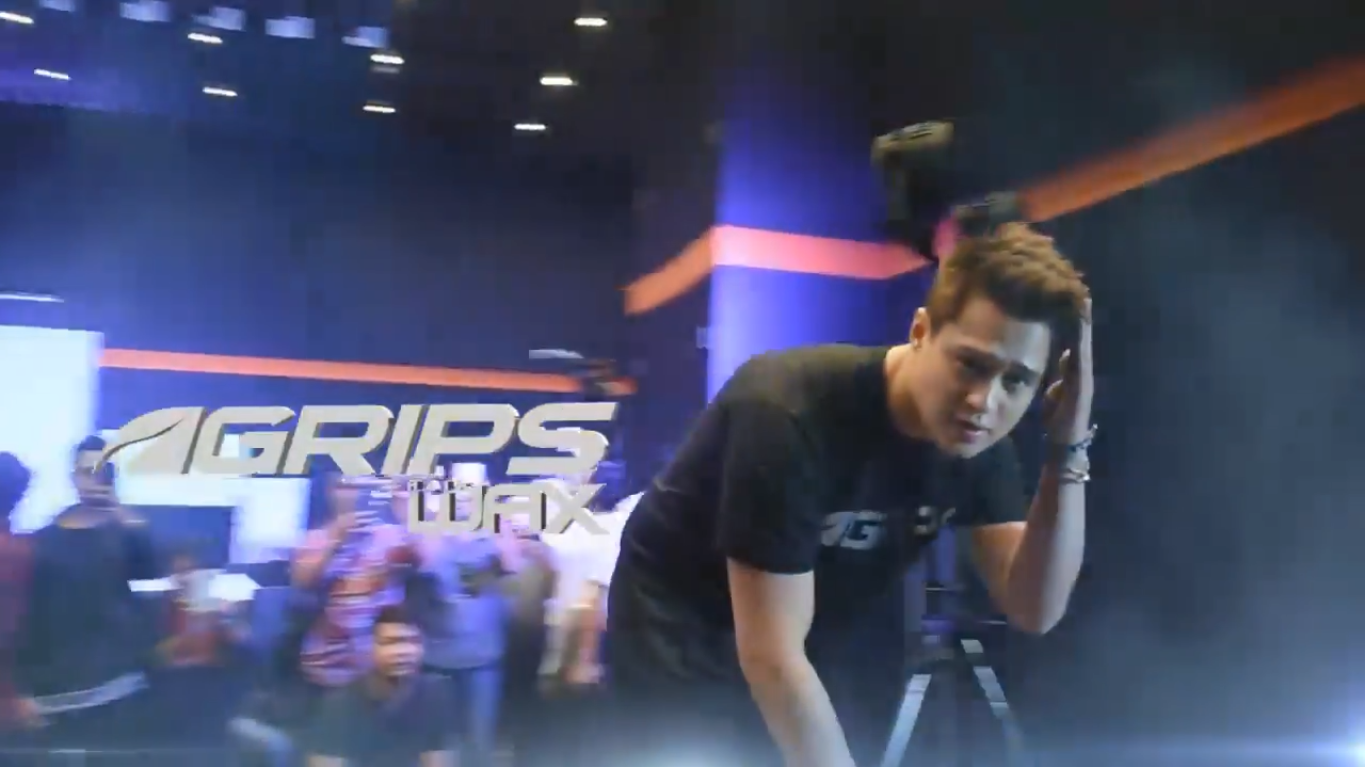 Grips 360 Selfie by Waveplay Interactive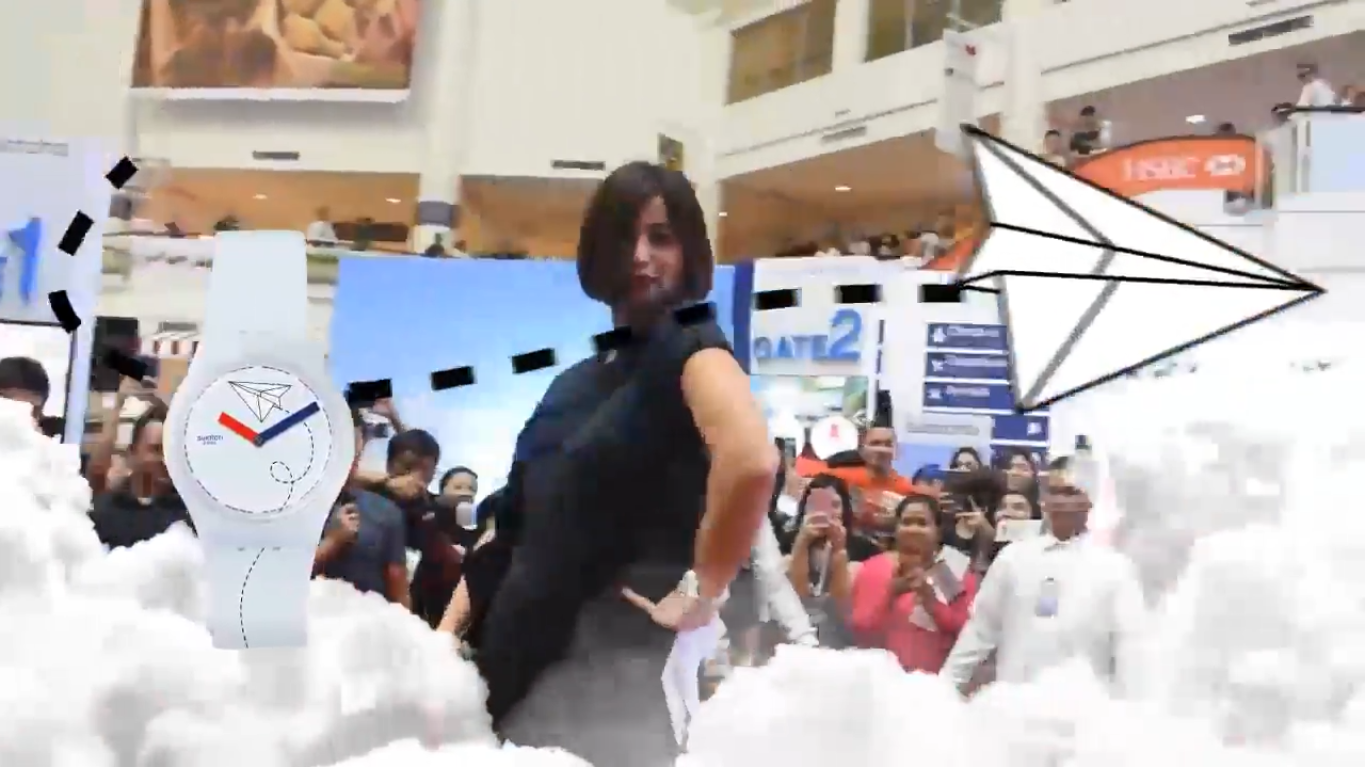 Swatch 360 Selfie feat Anne Curtis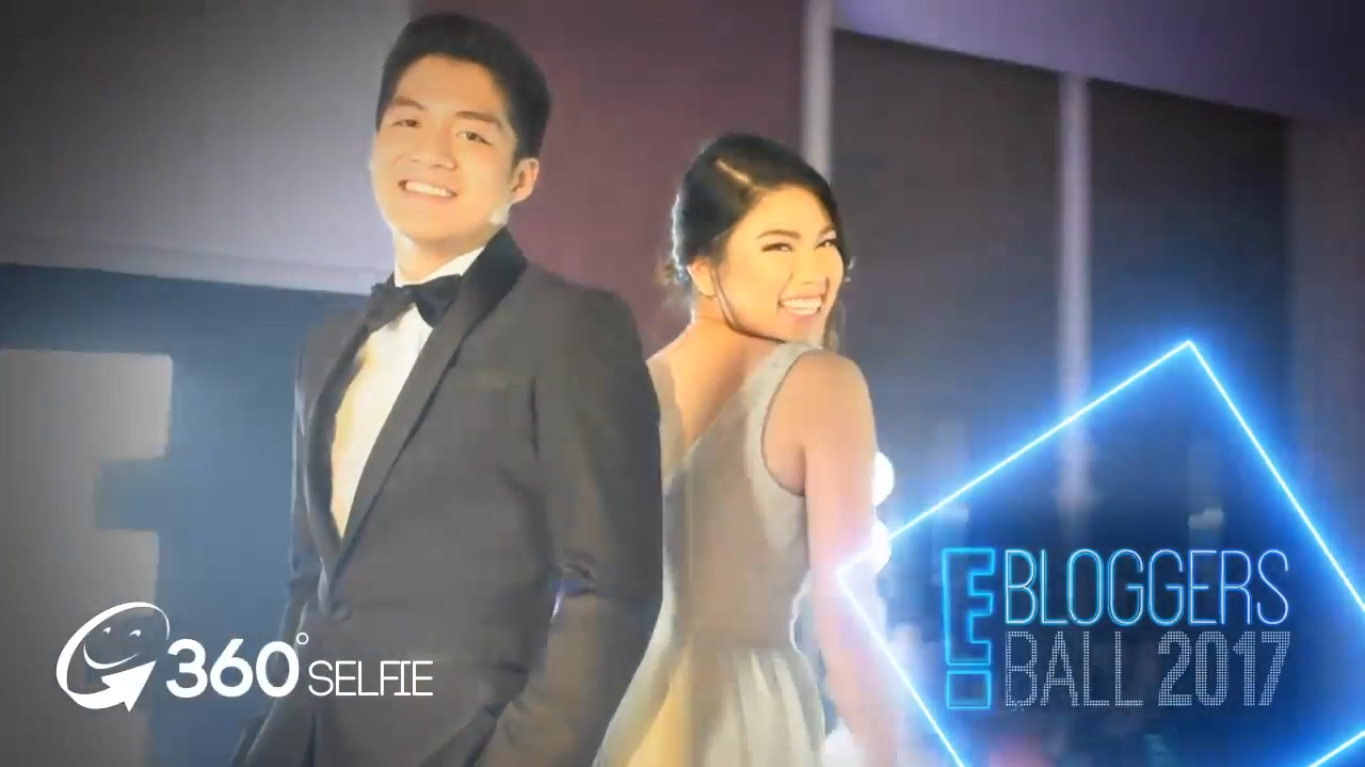 Janina Vela 360 Selfie #EBloggersBall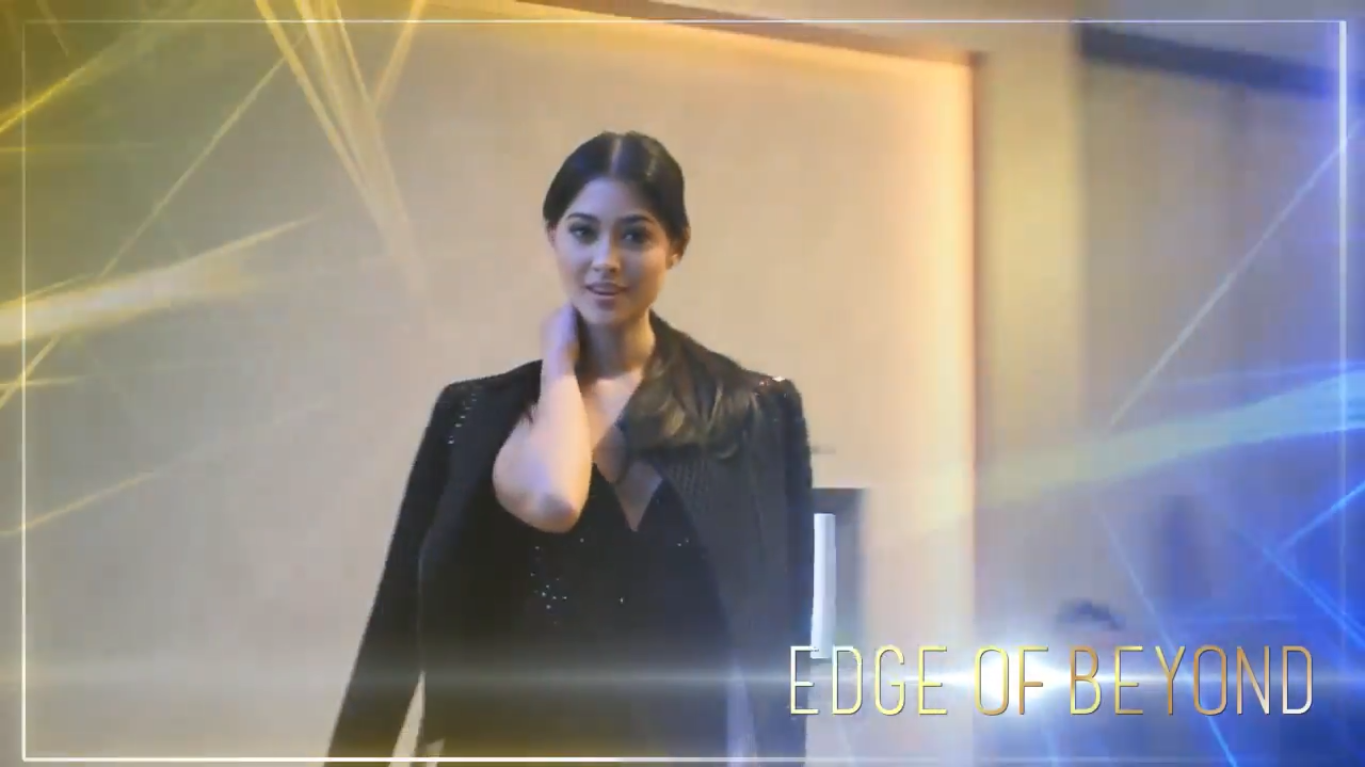 Asus 360 Selfie with Maureen Wroblewitz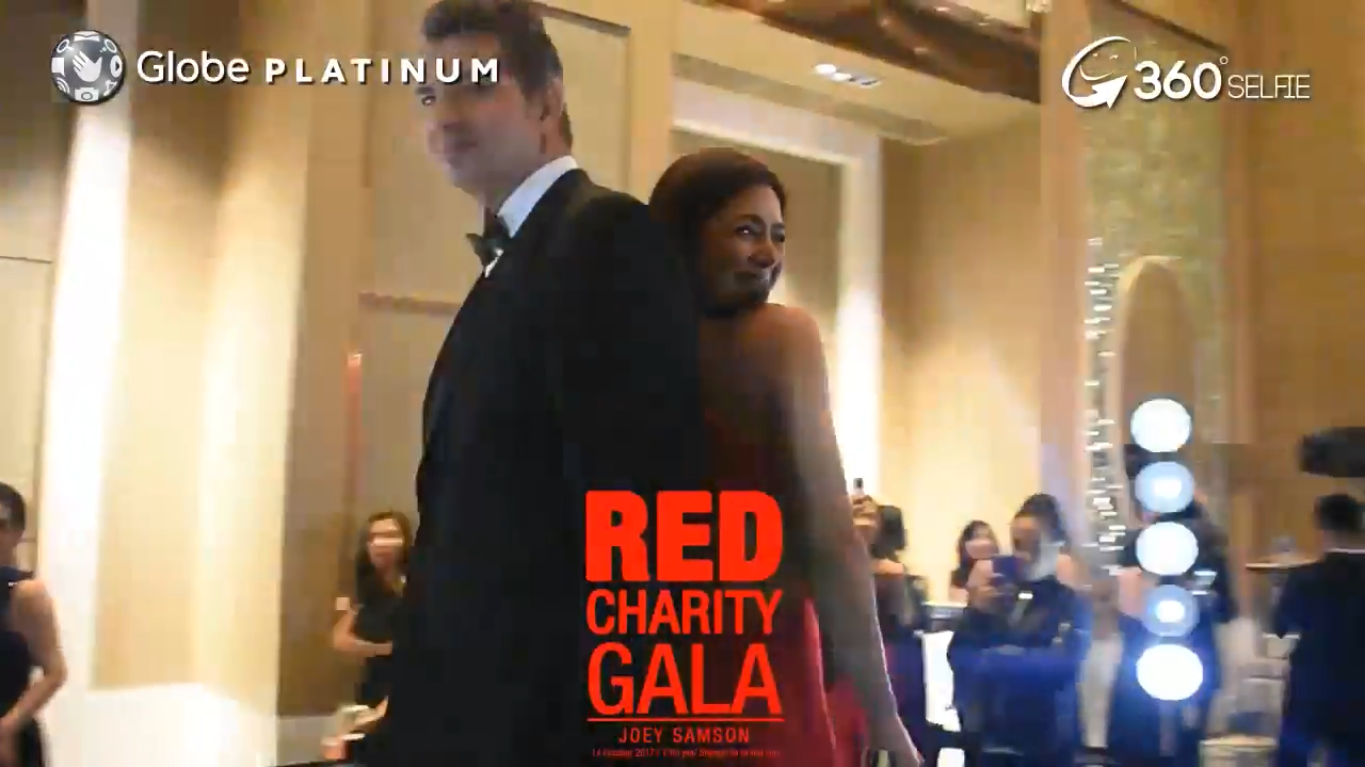 Alice Dixon for Red Charity Gala 360 Selfie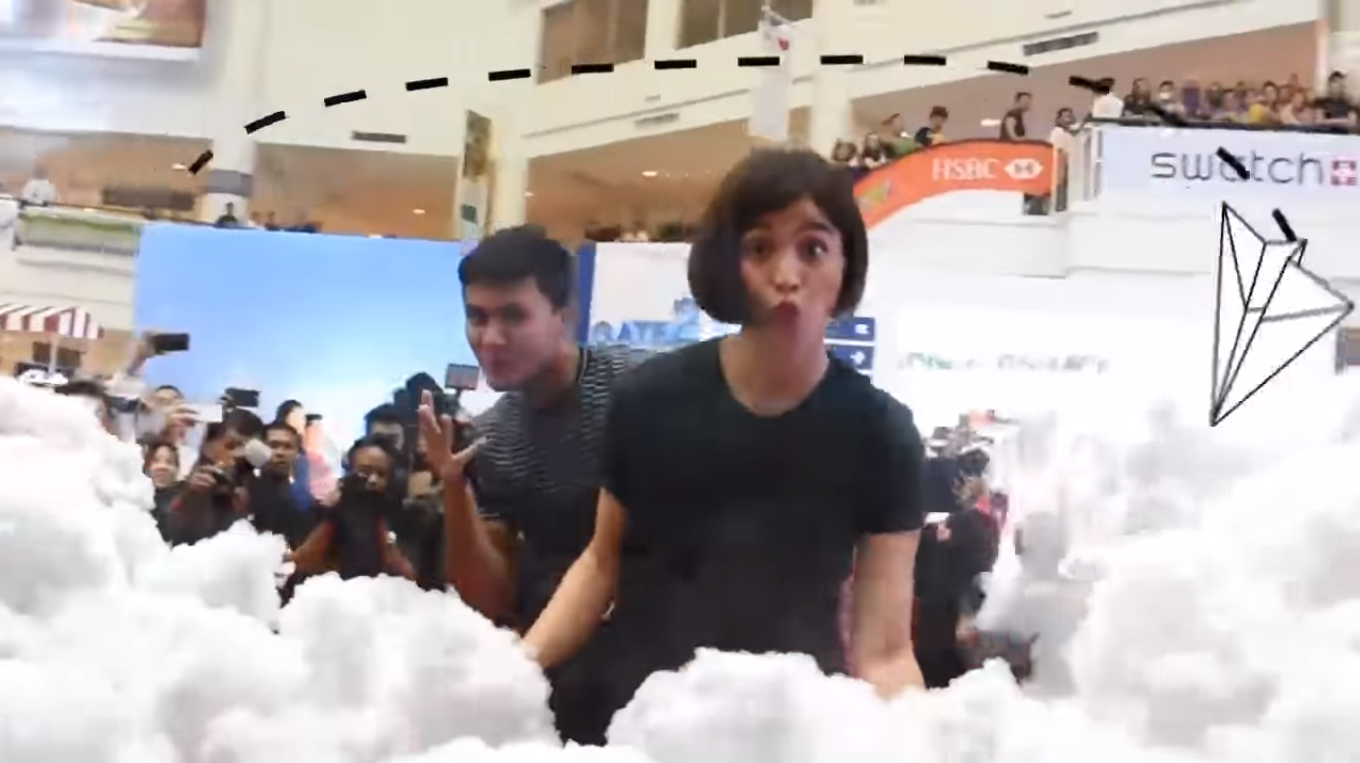 360 Selfie with Anne Curtis and Matteo Guidicelli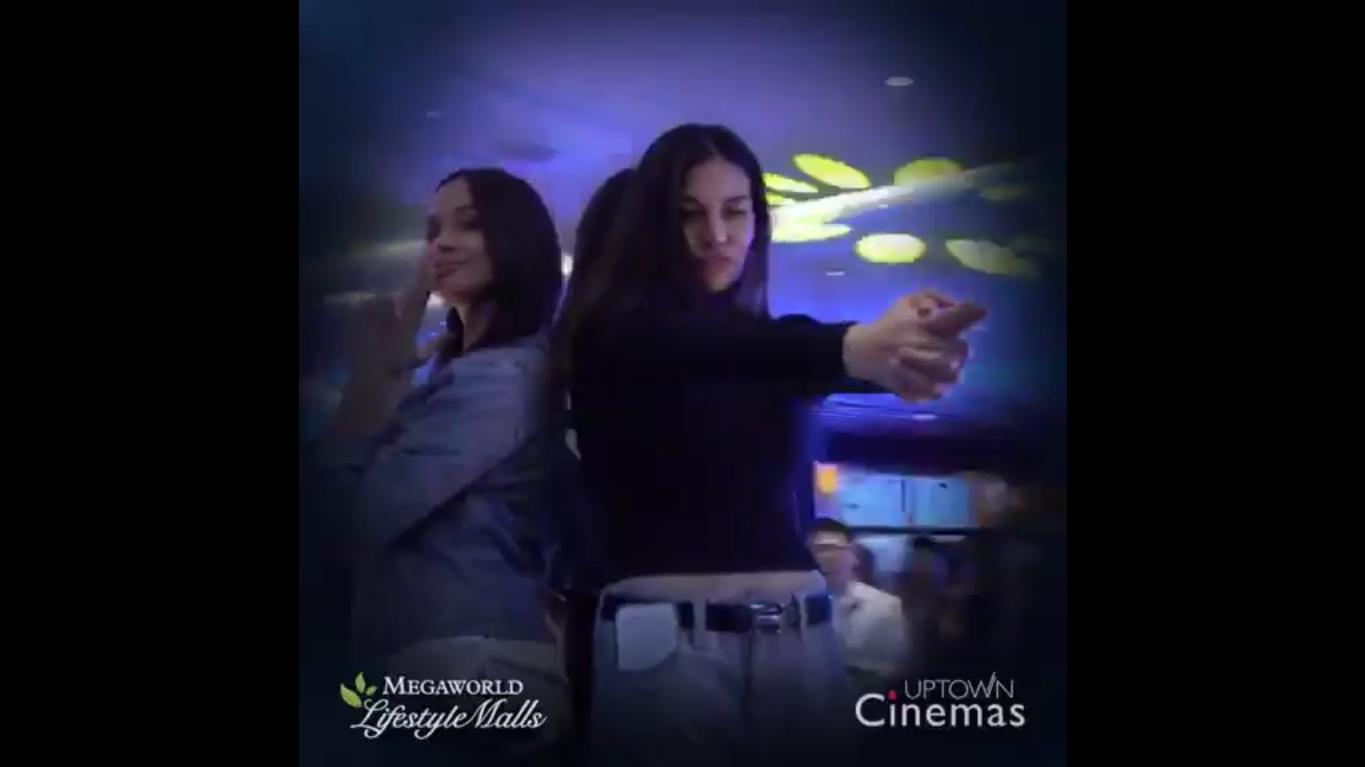 Justice League 360 Selfie at Uptown Cinemas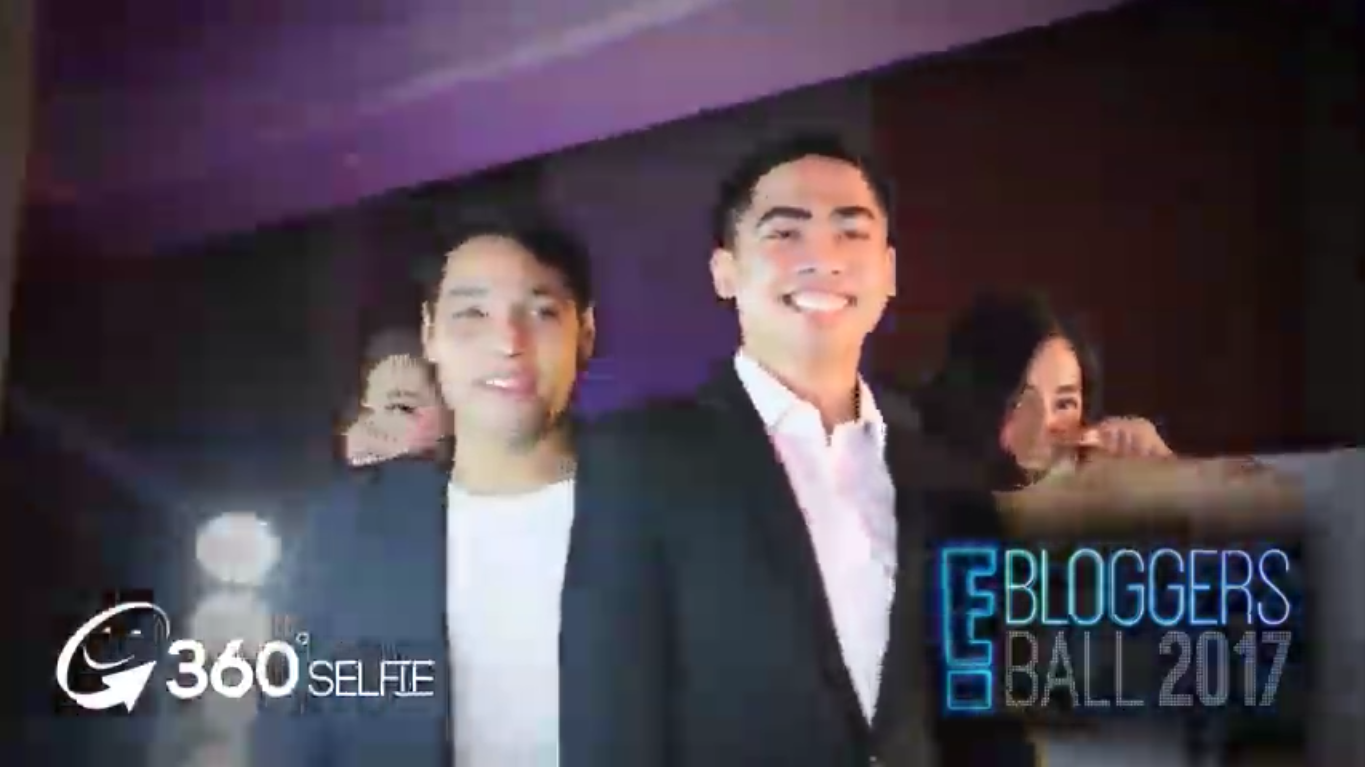 Vlog Squad 360 Selfie #EBloggersBall