Waveplay Interactive, a pioneer in interactive event experiences in the Philippines, and now expanding to Singapore, provides creative event engagements for top local and international companies. From motion games, interactive displays, augmented reality, touchscreens, contactless activations, premium photo and video booths, to virtual and hybrid event microsites, we are constantly introducing game-changing innovations that fascinate visitors with immersive events on all levels. We make your imagination into reality.
BROWSE OUR WORKS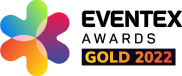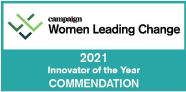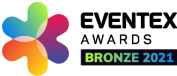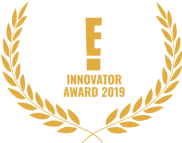 HERE'S WHAT YOU CAN GET
At Waveplay Interactive, we use a variety of creative technologies and systems in trade shows, foyer activities, corporate events, school activations, sales rallies, and mall activations. These include our interactive displays, motion games, augmented reality (AR) experience systems and photo booths. Modern technology and augmented reality have offered various opportunities for marketers in Singapore to get a competitive advantage. For instance, our Waveplay group motion game was also used by the popular Philippine noontime show Eat Bulaga for their interactive audience game called Kaliwa o Kanan Wave Wave Wave Win Win Win, as well as Winema, the Philippines' first interactive cinema. So whatever your requirements, let us know and we can help you make your events and activities a success.

HAPPY GUESTS
We give amazing interactive and experiential services that are very engaging to both first-timers and long-time customers.

INNOVATION
We like what we do and enjoy putting insane ideas into action. So stay tuned as we provide new interactive services on a regular basis.

BRAINSTORM TO EXECUTION
We can assist you with expanding on your concepts to maximize interaction since we love to push the boundaries of our technology.

IMPRESSION
You'd want to host an event that people speak about and share on social media, and the best way to achieve that is to provide them with an experience they can never get anywhere else.