Inspired by Pokemon Go, the A.R. Scavenger Hunt is an integrated event technology that gets your guests moving as they search for branded icons around your venue. Participants use their own phones to scan the branded icons, making it a touchless augmented reality activity. Complete finding all the branded icons and win a prize.
A.R. Scavenger Hunts can be fully tailored from registration, user experience, campaign messaging insertions, and designs.
This activity is gadget neutral, fast-loading, with no app downloads required, and is scalable for use in multiple venues simultaneously.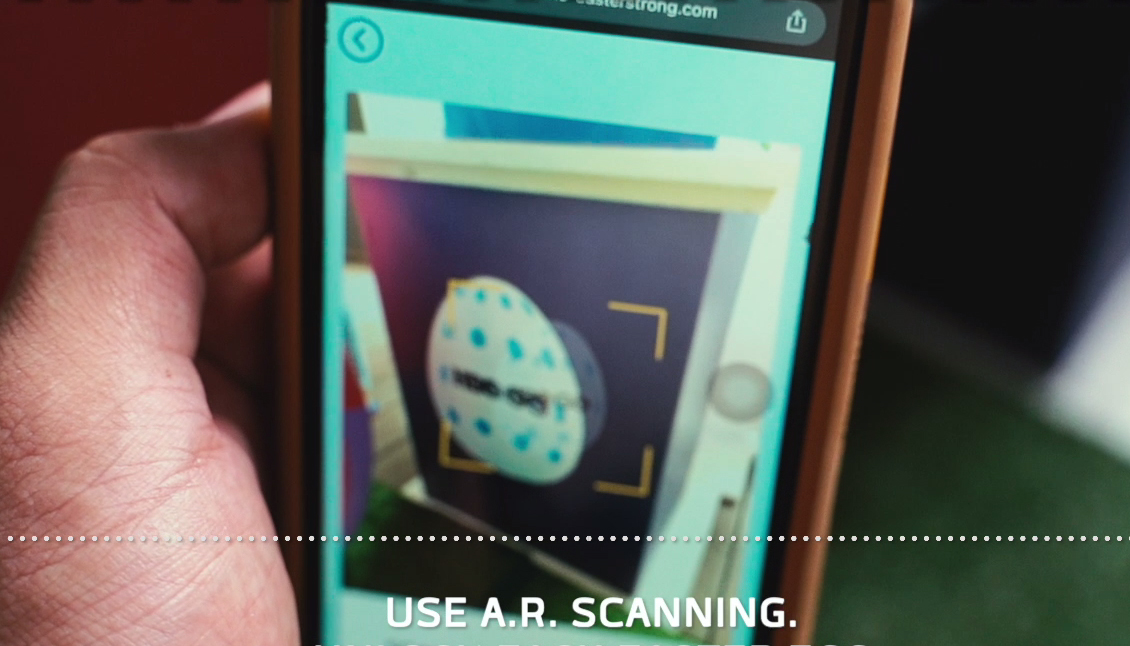 Globe At Home A.R. Easter Egg Hunt