Say hello to Fab Tag (short for Fabulous Luggage Tags).
How does it work?
1. Guest enters our Fab Tag booth and gives our usher her nickname
2. Her 3D name is generated and on the spot, the guest gets to sit on a 3D version of her name and pose.
3. Fab Tags are produced within minutes.
Fab Tags give guests a one-of-a-kind luggage tag featuring them and their names at the front + your brand at the back. With this memorable keepsake they'll bring with them on their travels, you'll always be part of their adventures even long after the event is done.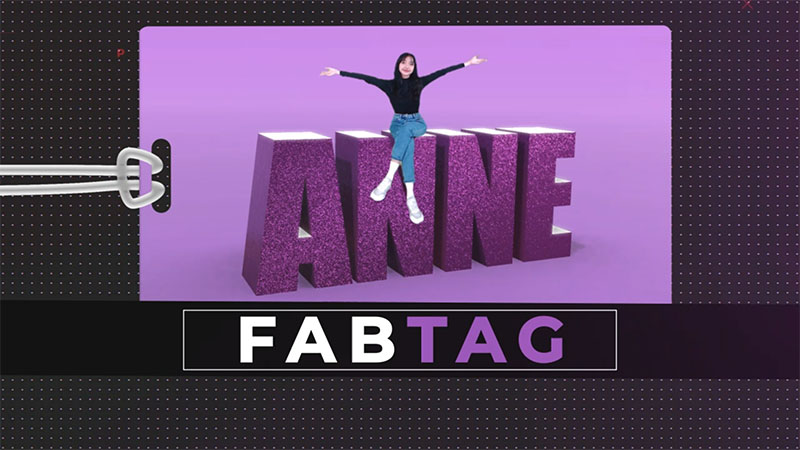 Fab Tag