Augmented Reality Motion Games
Custom interactive games for 1-2 people, create an unforgettable booth event experience communicating your brand in a fun fun way!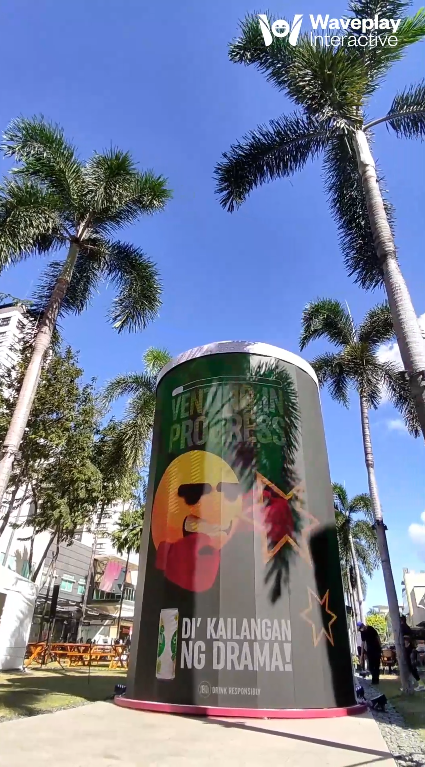 Chill Venting Machine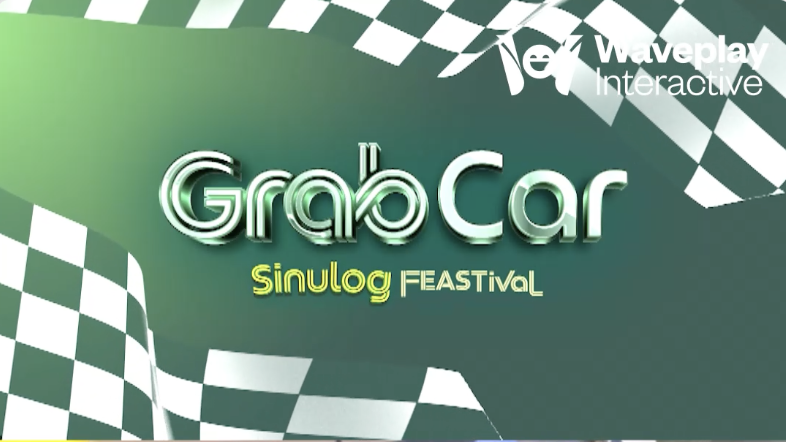 Sinulog Grab Car x Driving Game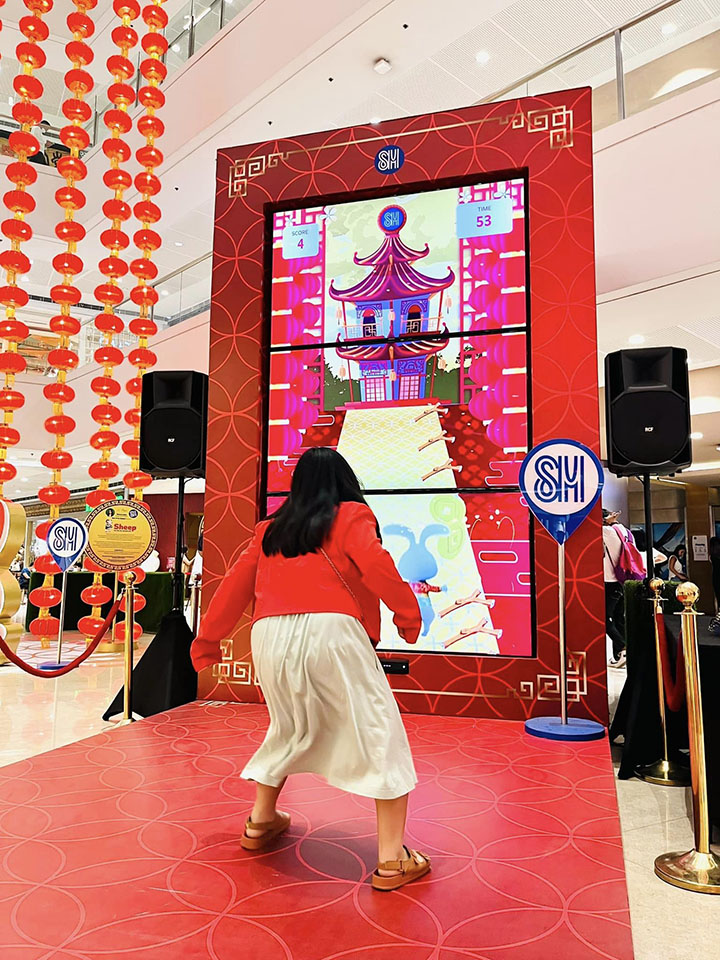 Bunny Run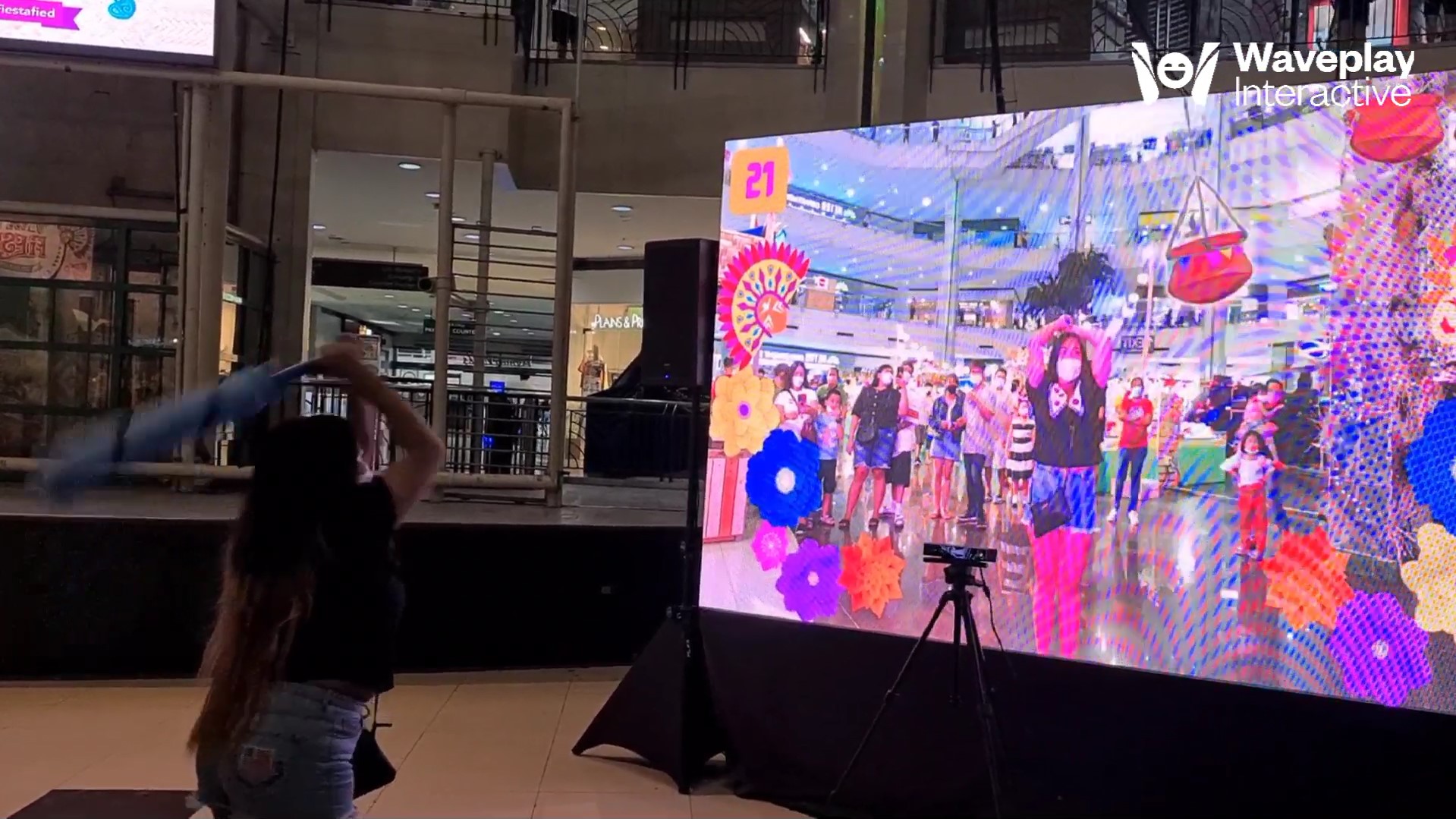 Let's Play Palayok AR Game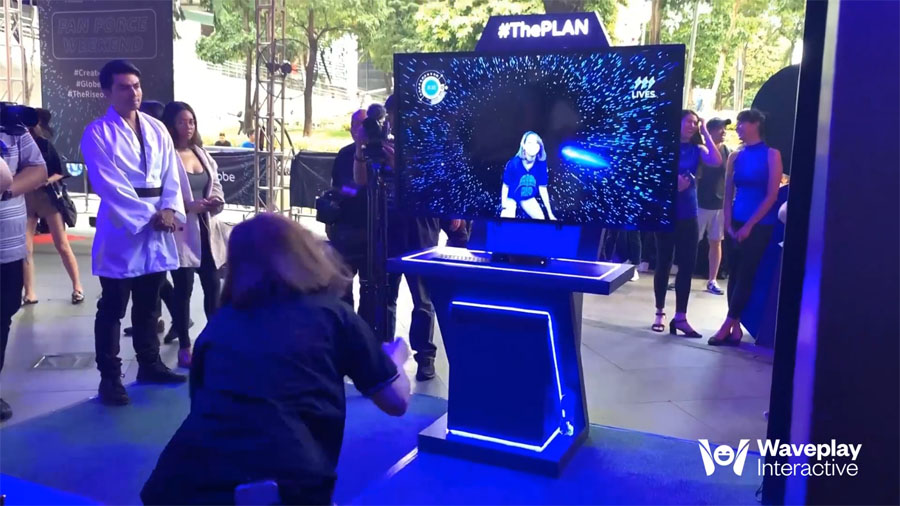 Globe x Star Wars Motion Game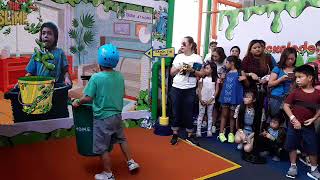 Catch the Slime AR Game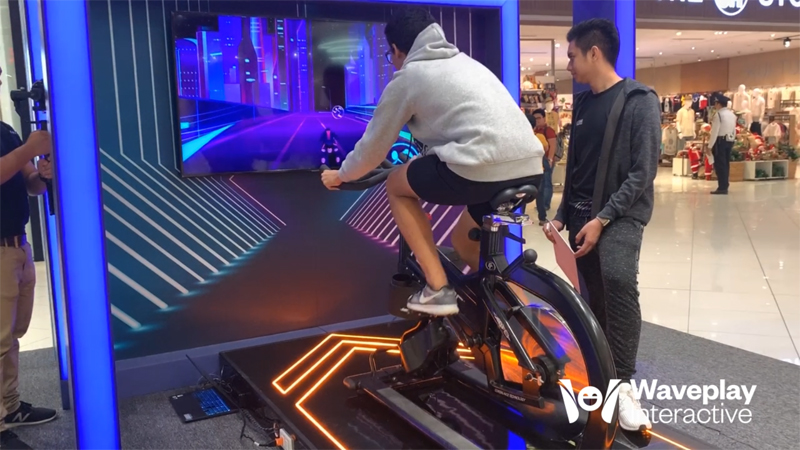 Anytime Fitness Interactive Bike Workout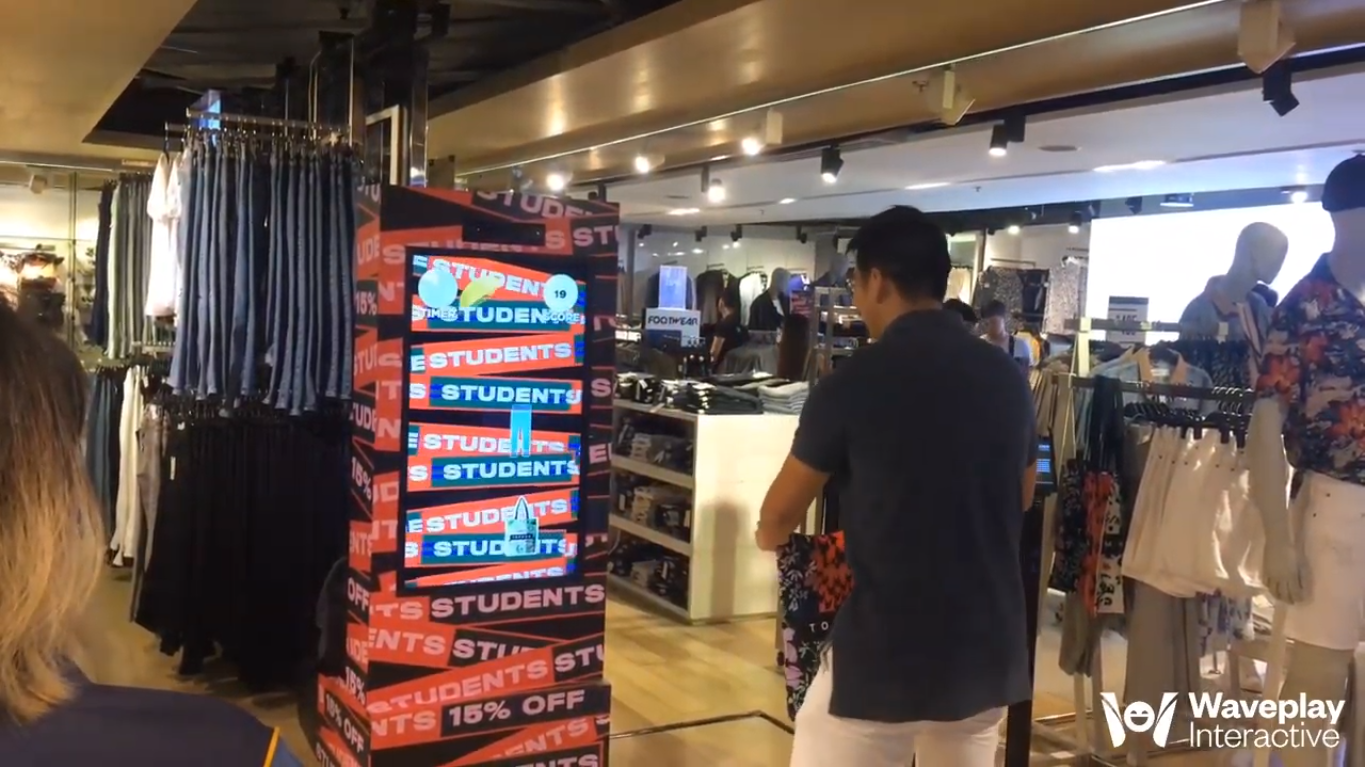 TopShop Play To Win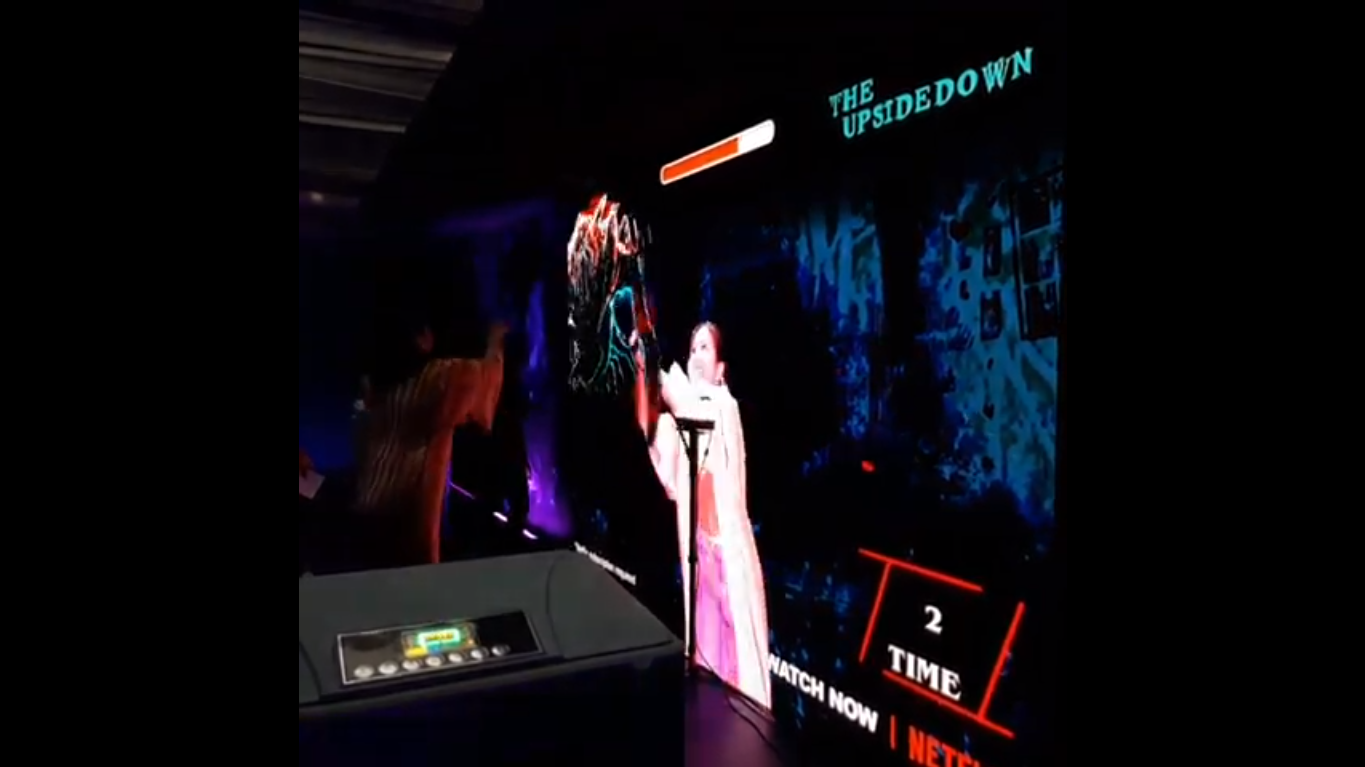 Stranger Things 3 Punching Game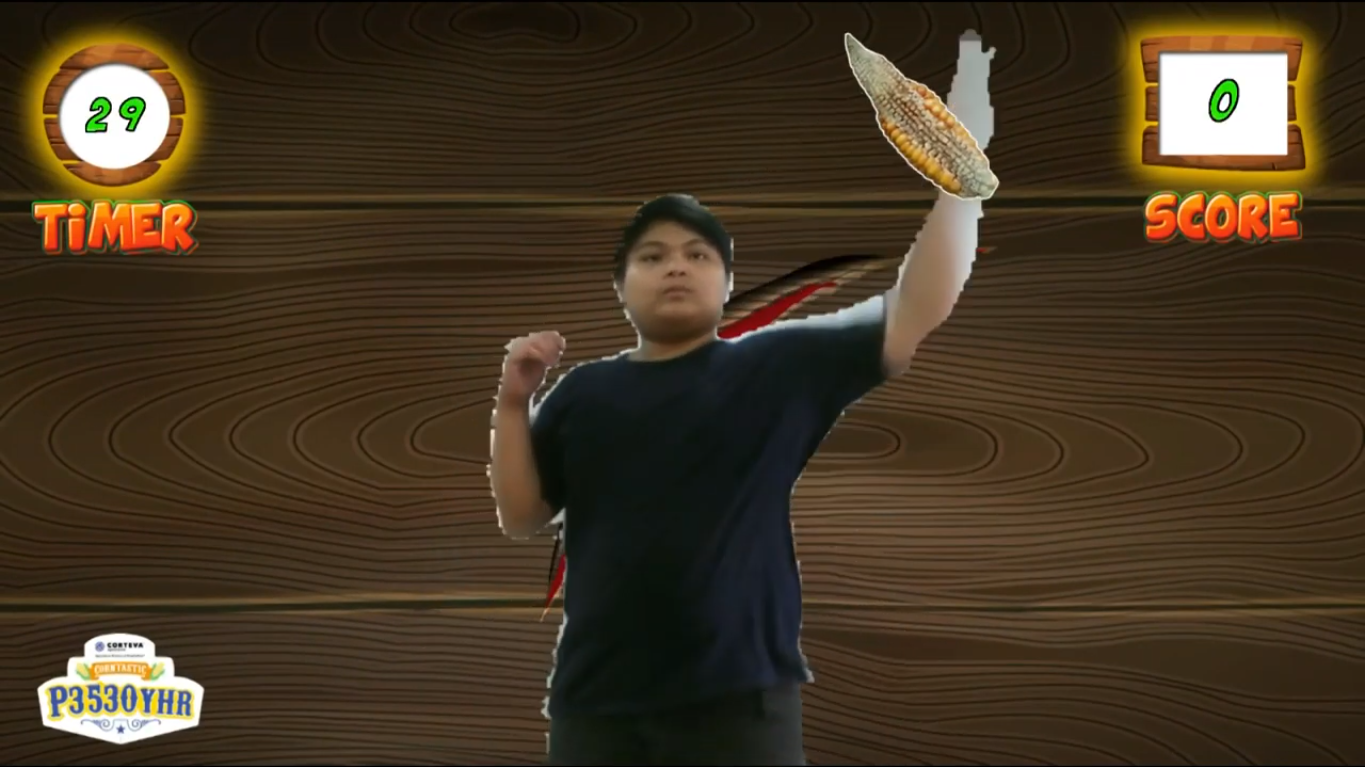 Corn Ninja Augmented Reality Games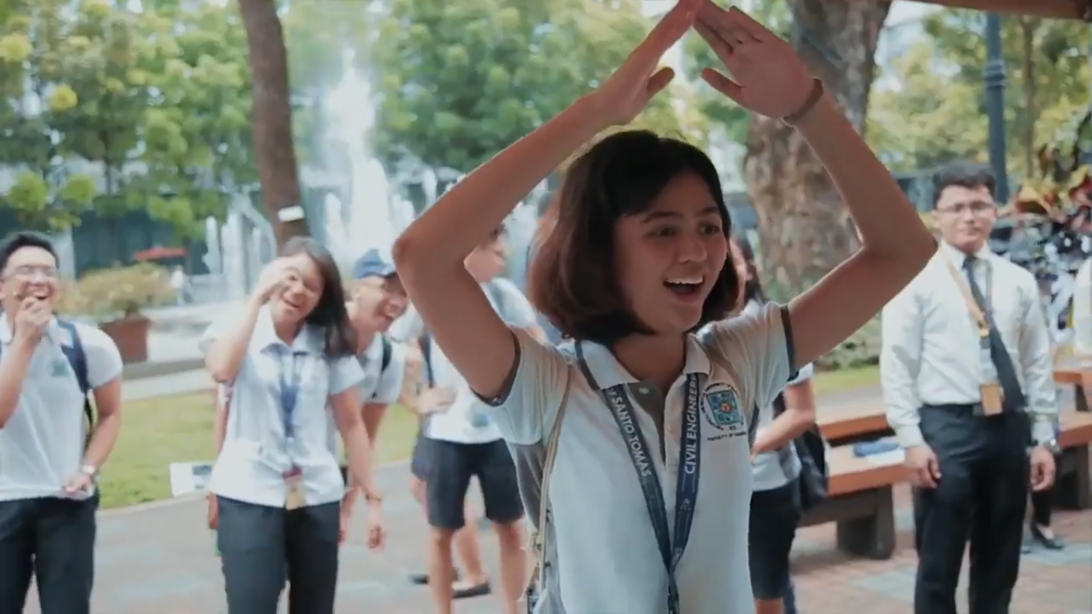 C2 Summer Interactive Vendo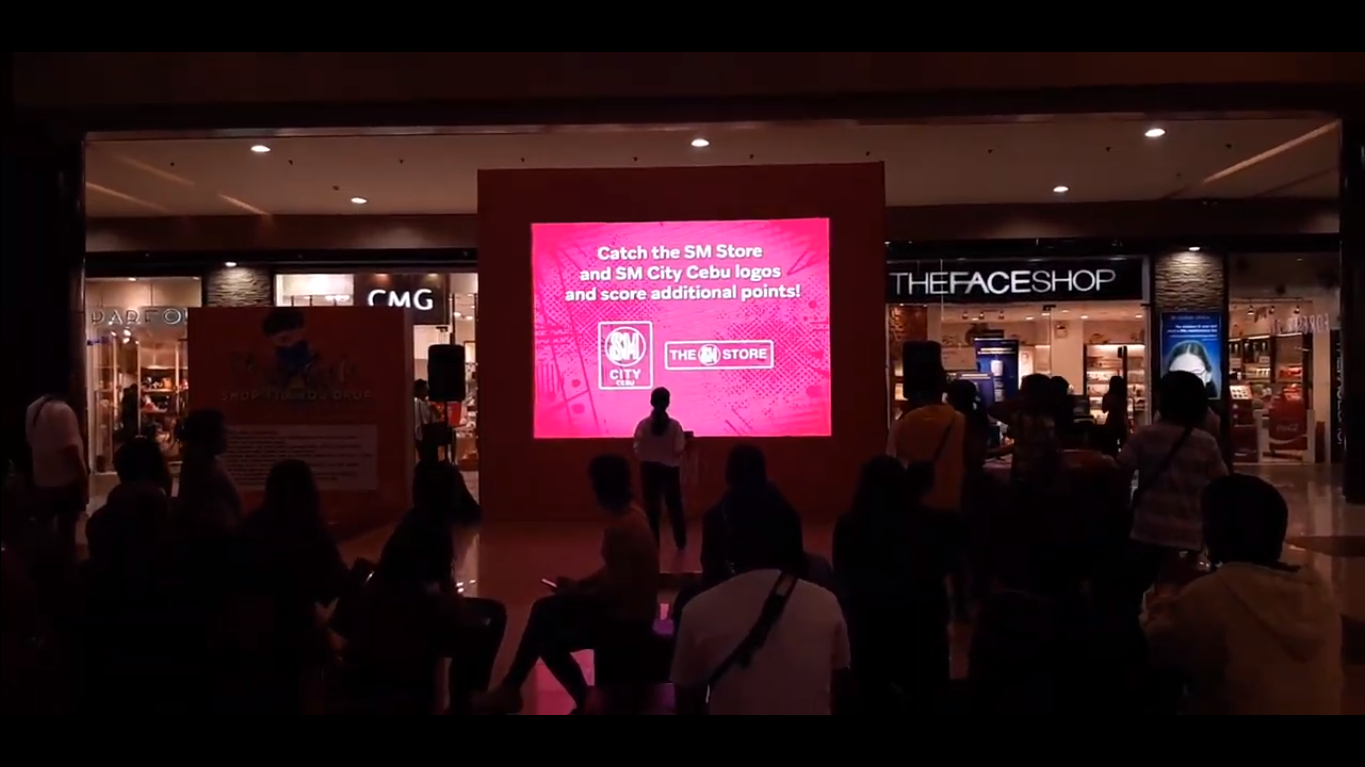 Shop 'Til You Drop Motion Game for SM City Cebu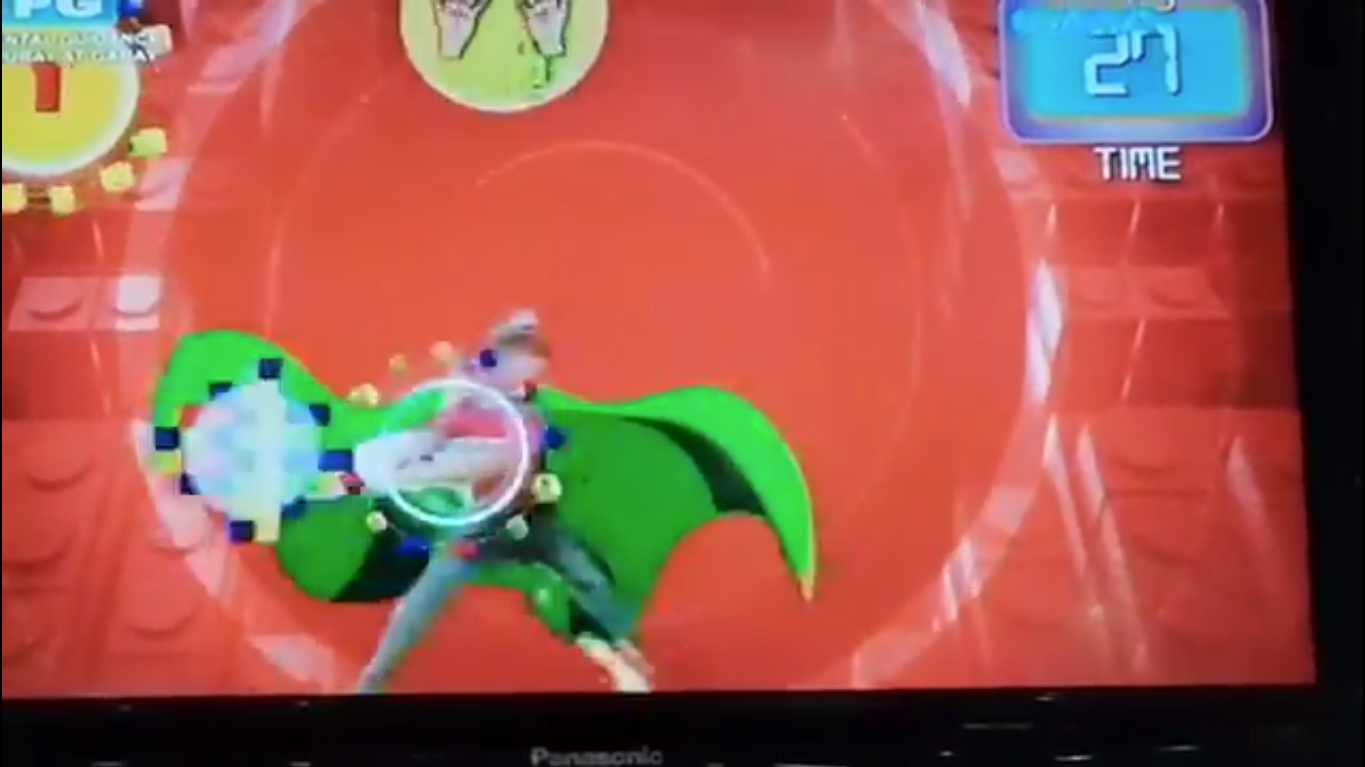 Pinoy Henyo Catching Game


Cyberzone Dash Interactive Game + Photobooth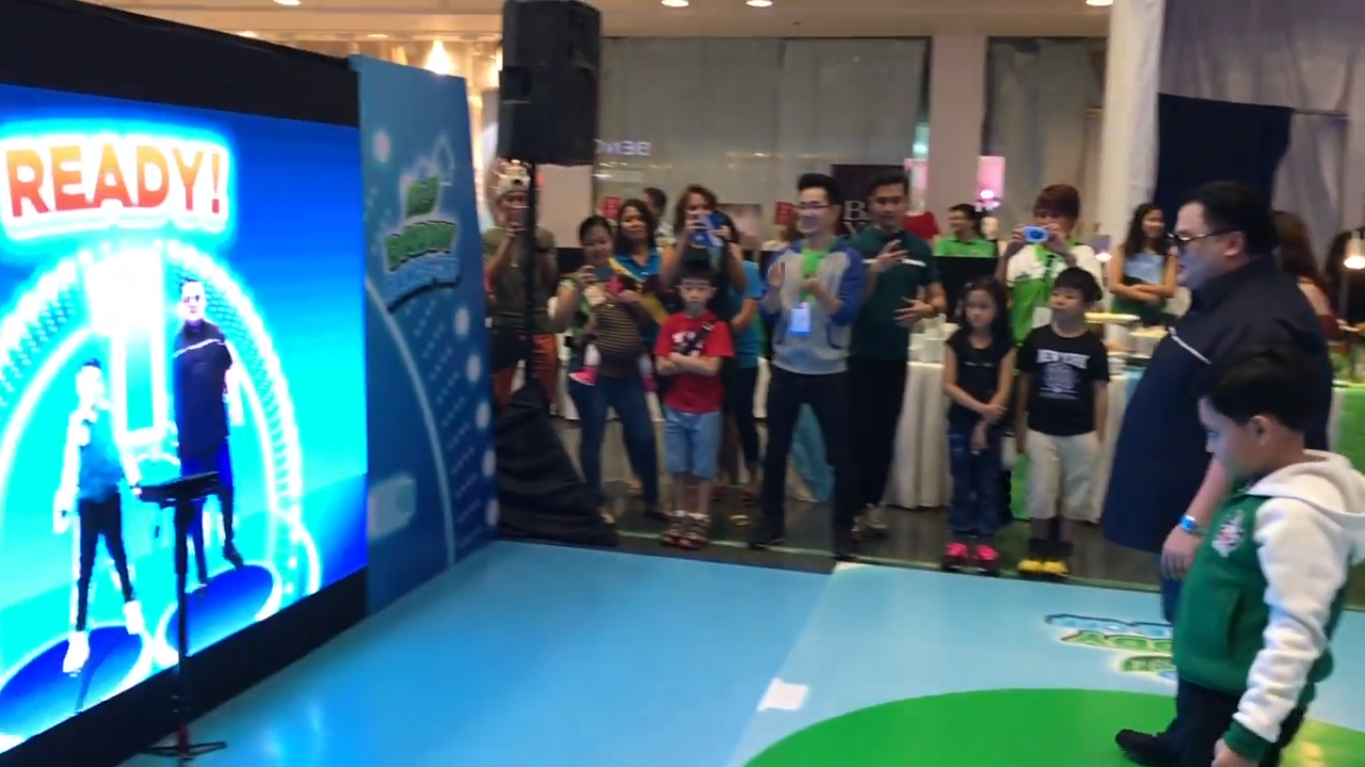 Delight AR Dance feat. Nino and Alonzo Muhlach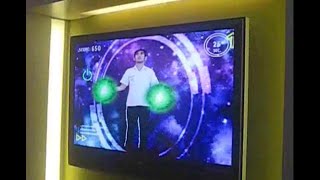 Inter School Superhero Game using Kinect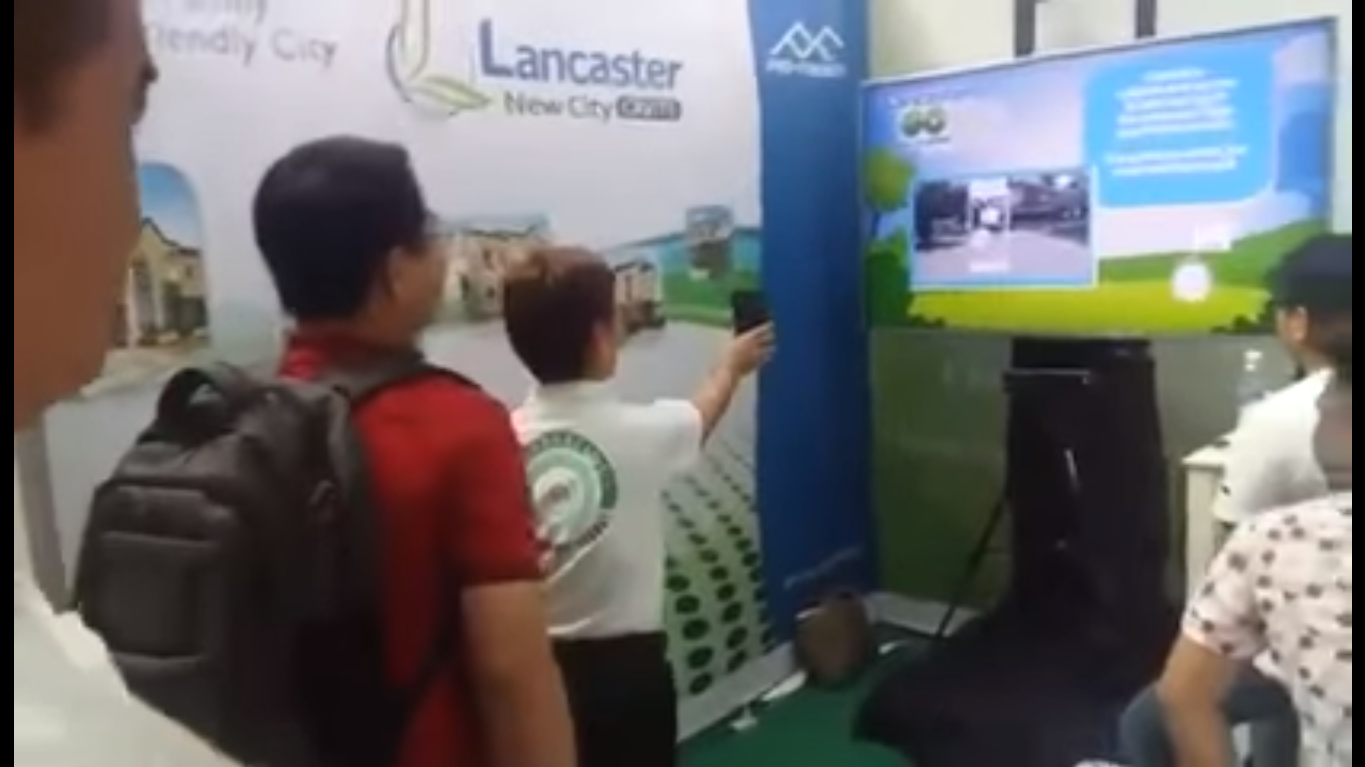 Lancaster Go!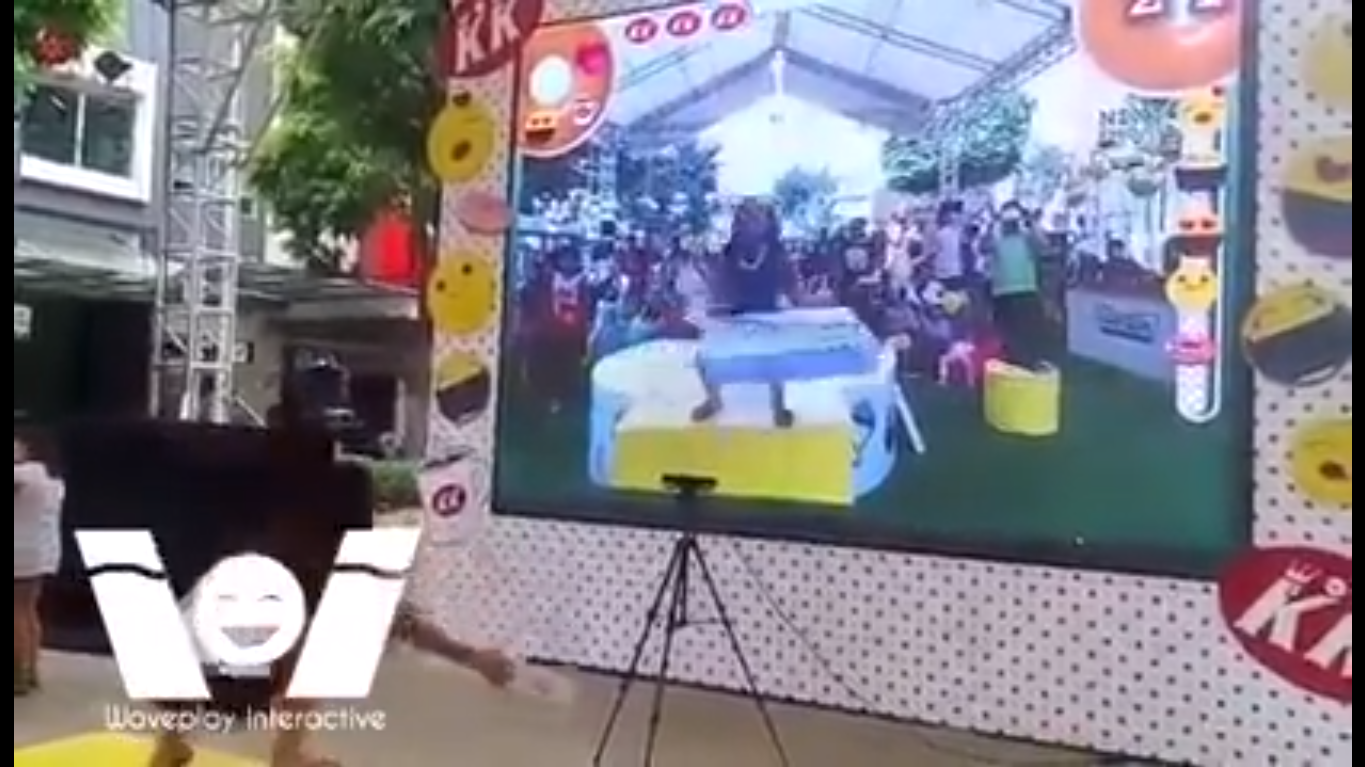 Krispy Kreme Augmented Reality Game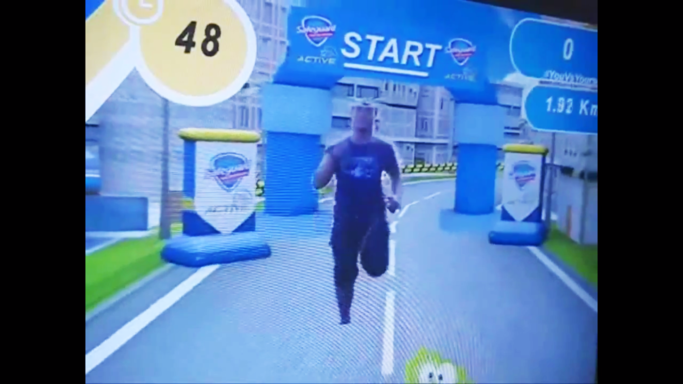 Safeguard Virtual Marathon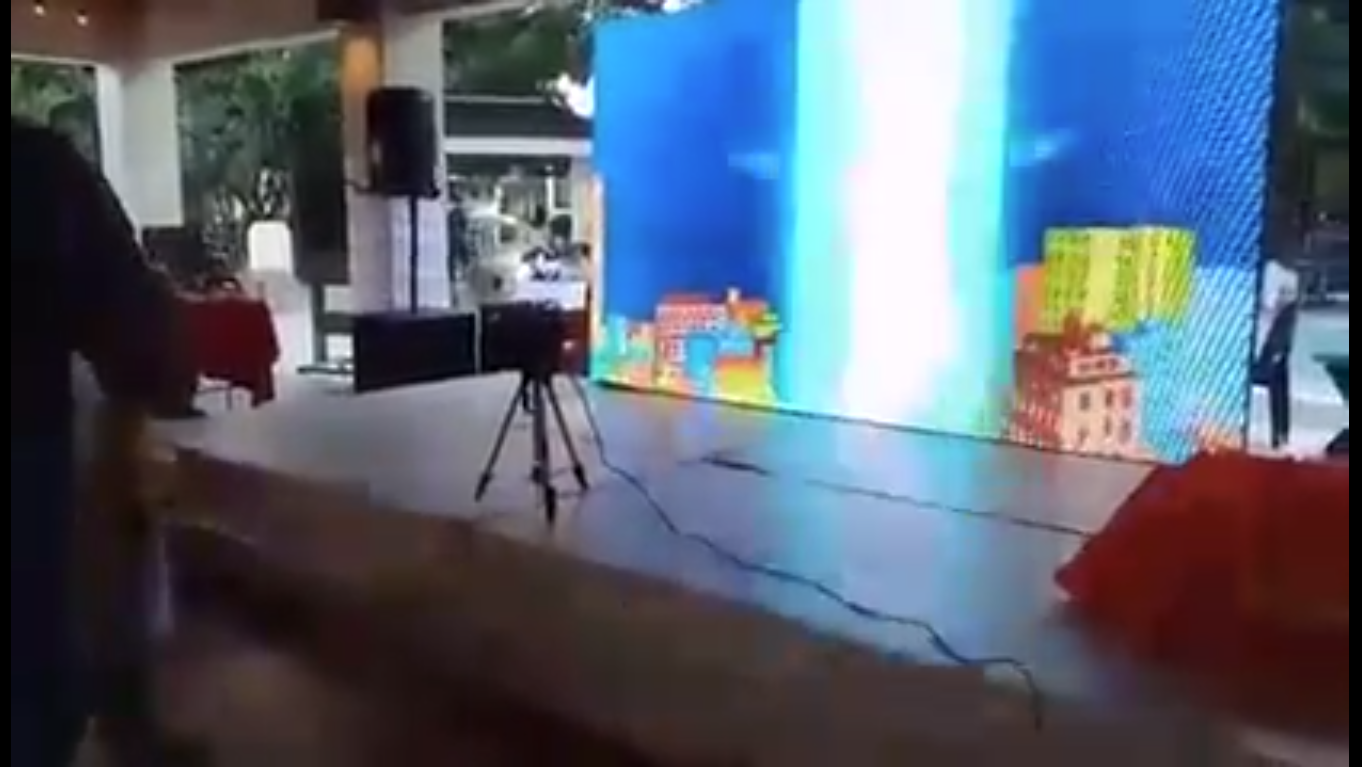 Dolan Speedy Punch