Waveplay Digital Puppetry
Have your custom made 3D Digital Puppet talk to your guests live whether events or online/livestreaming!
The Waveplay Digital Puppet Technology is inspired by the Live 3D puppet attractions used in world-class theme parks.
Custom made 3D Puppet with set animations, controlled live by Waveplay staff according to how voice actor speaks.
Perfect for family friendly brands, FB live, zoom events, live streaming, events with captive audiences, for school tours, and more.
Has an element of surprise when setting up publicly as the audience is taken by surprise when puppet greets them personally.
Great educational tool and means to tell your brand's story.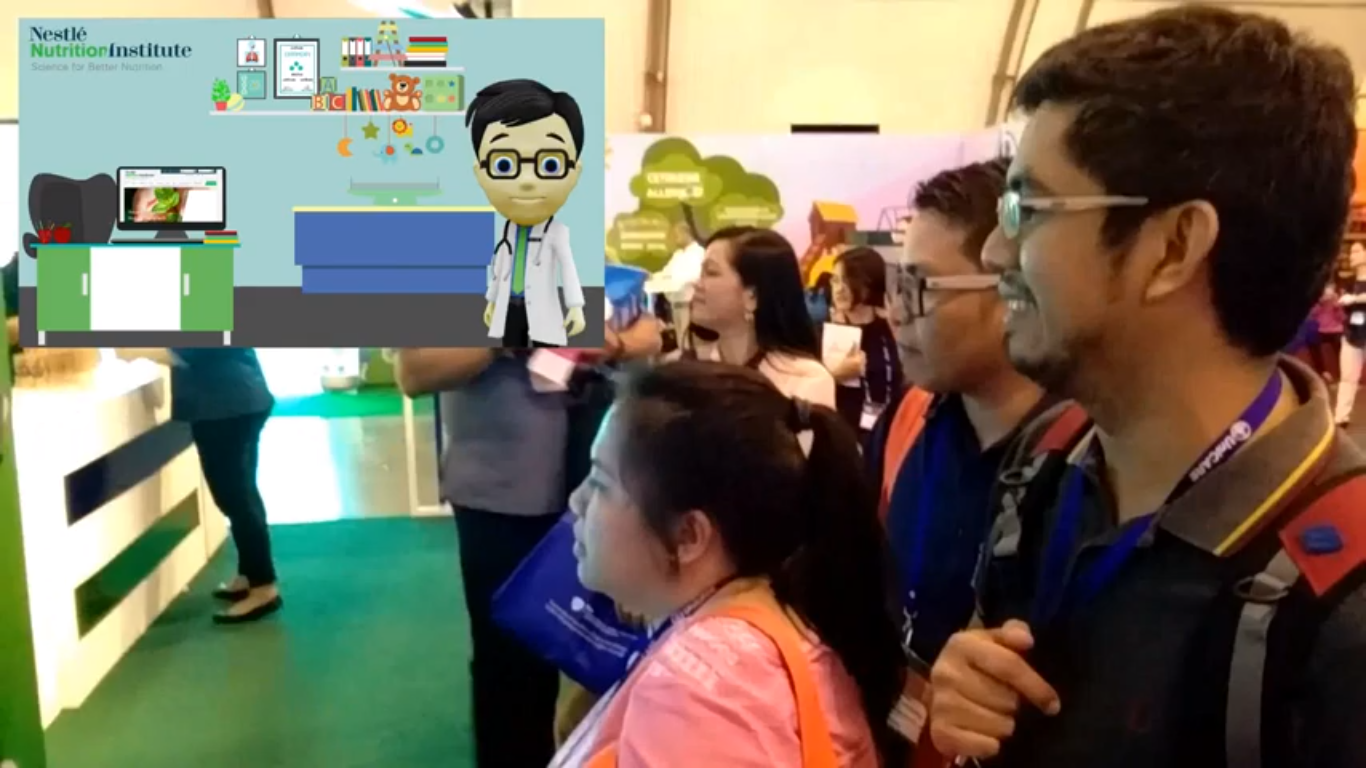 Waveplay Digital Puppet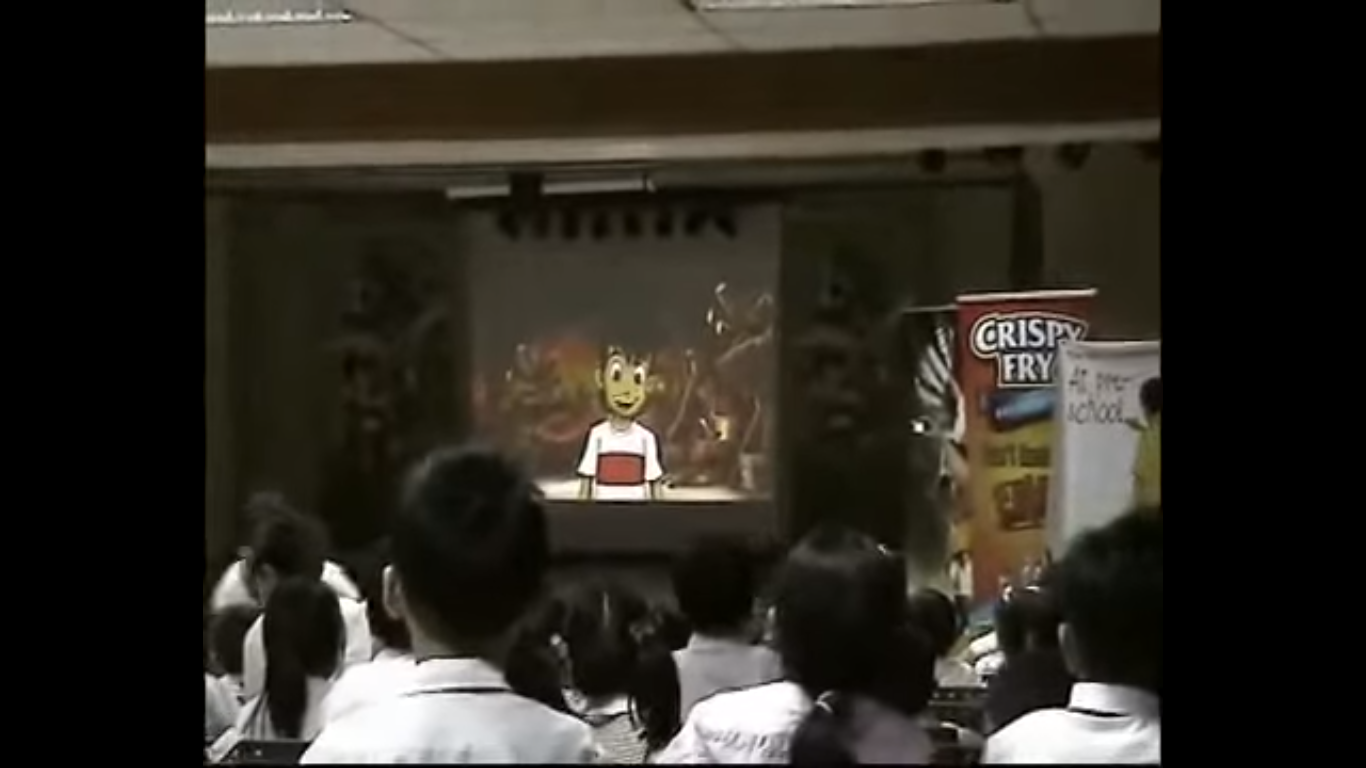 Kids interacting with Digital Puppet