360 Selfie is expanding their menu yet again, but this time, it's not a video booth.
Introducing, the HOLO FOTO..
You shoot your portrait and receive this limited edition lenticular souvenir after! HOLO FOTO was tried, tested, and LOVED at the E Bloggers Ball. Check out the samples below.
Lightning Fast Production: 4 – 5 Holo Fotos every 3 minutes! ?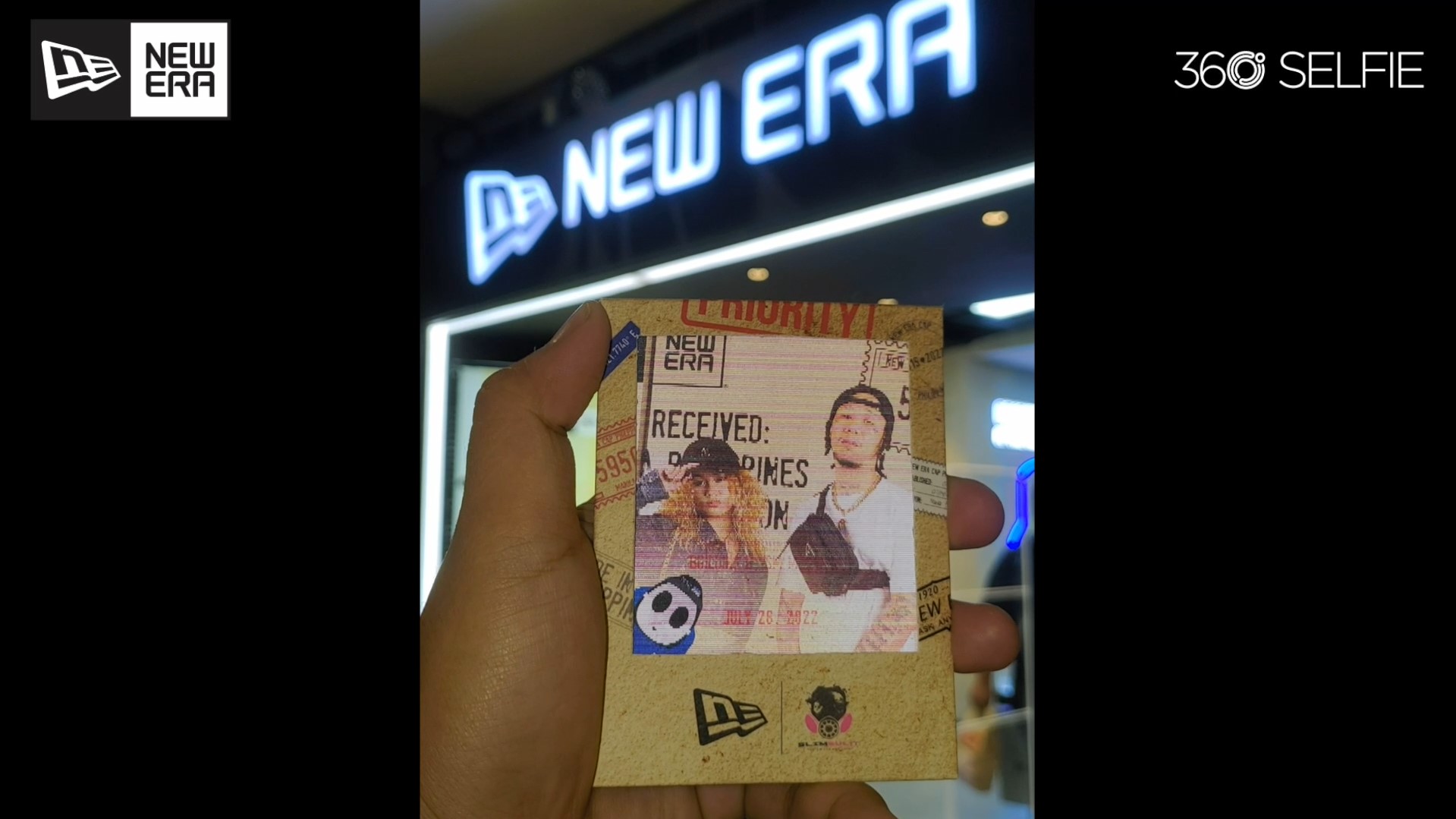 New Era Cap PH x Holo Foto with Spotify & Viber Community Integrations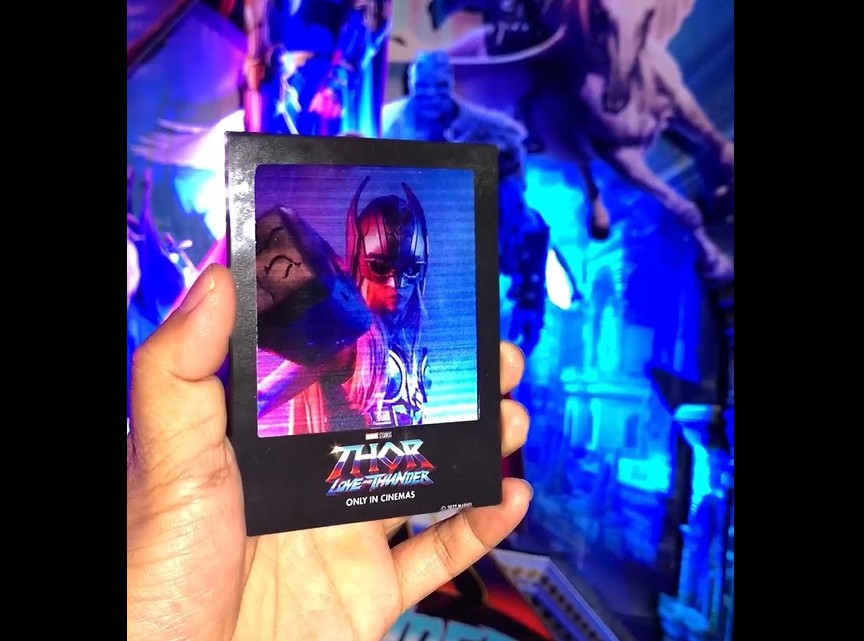 Marvel Studios' Thor: Love and Thunder x Holo Foto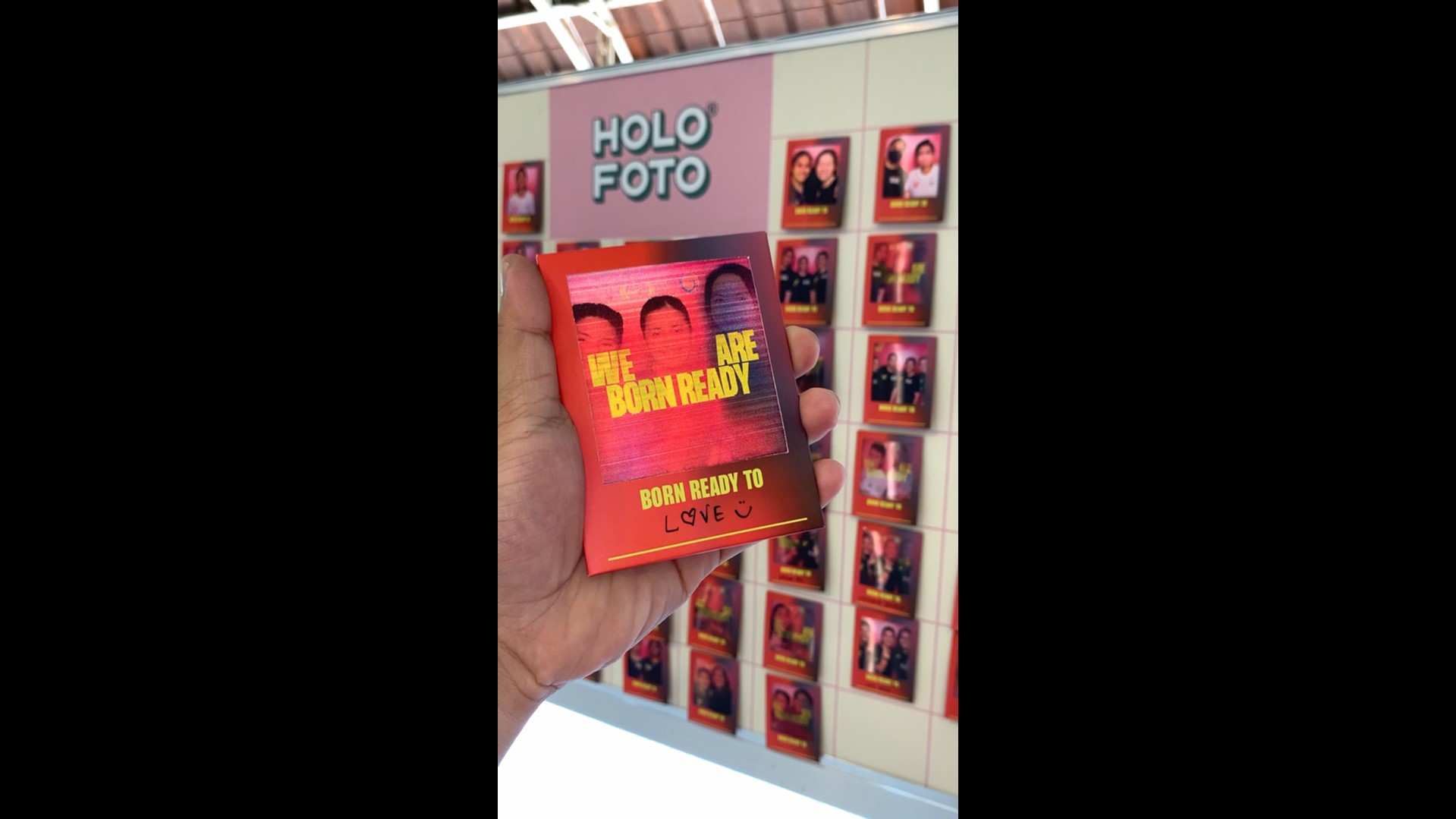 Nike x Holo Foto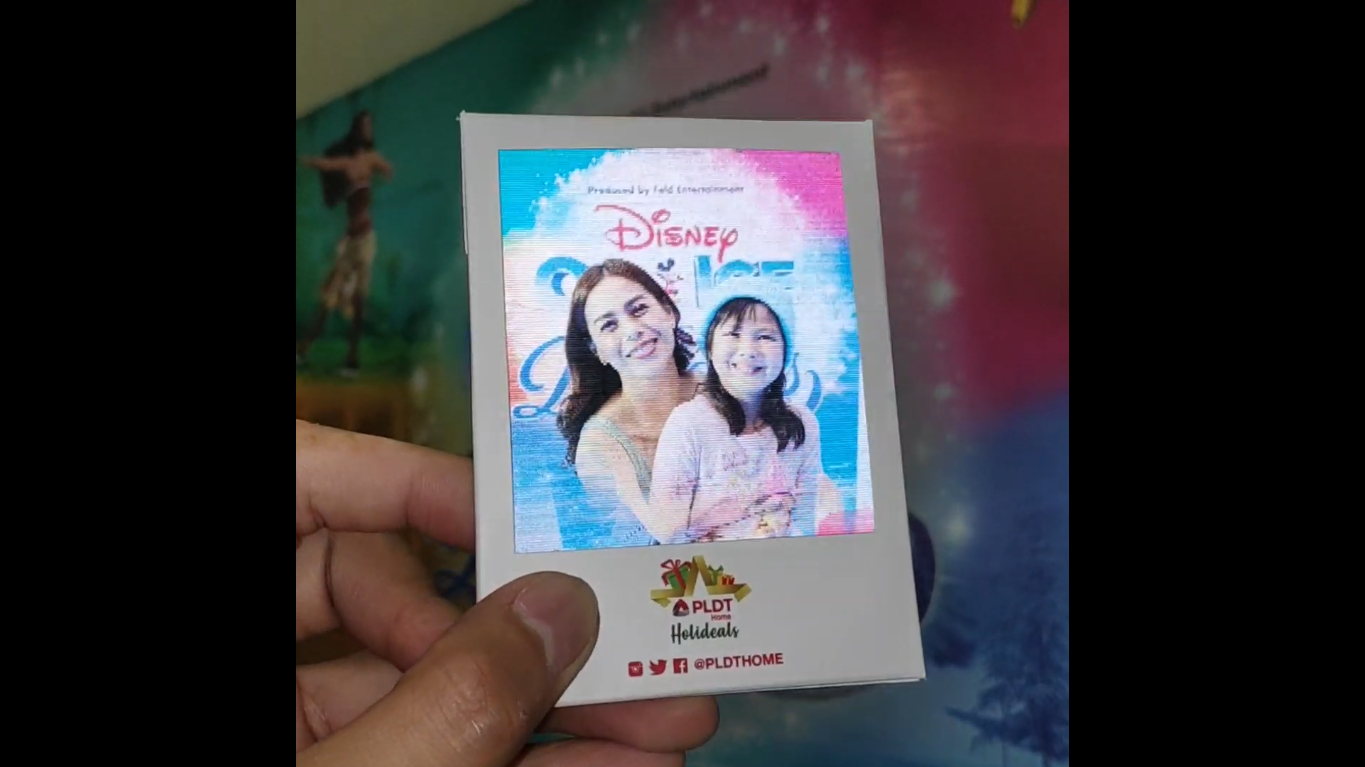 PLDT x Disney On Ice HOLO FOTO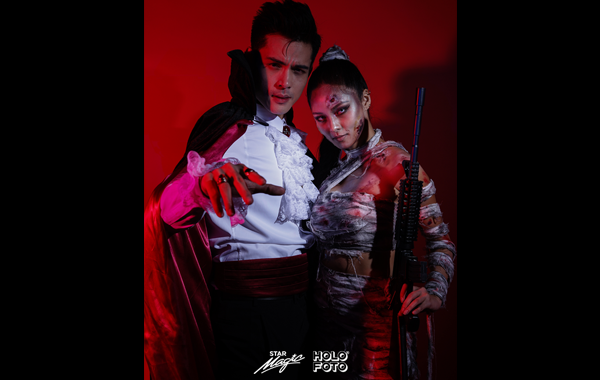 Holo Foto x Black Magic 2019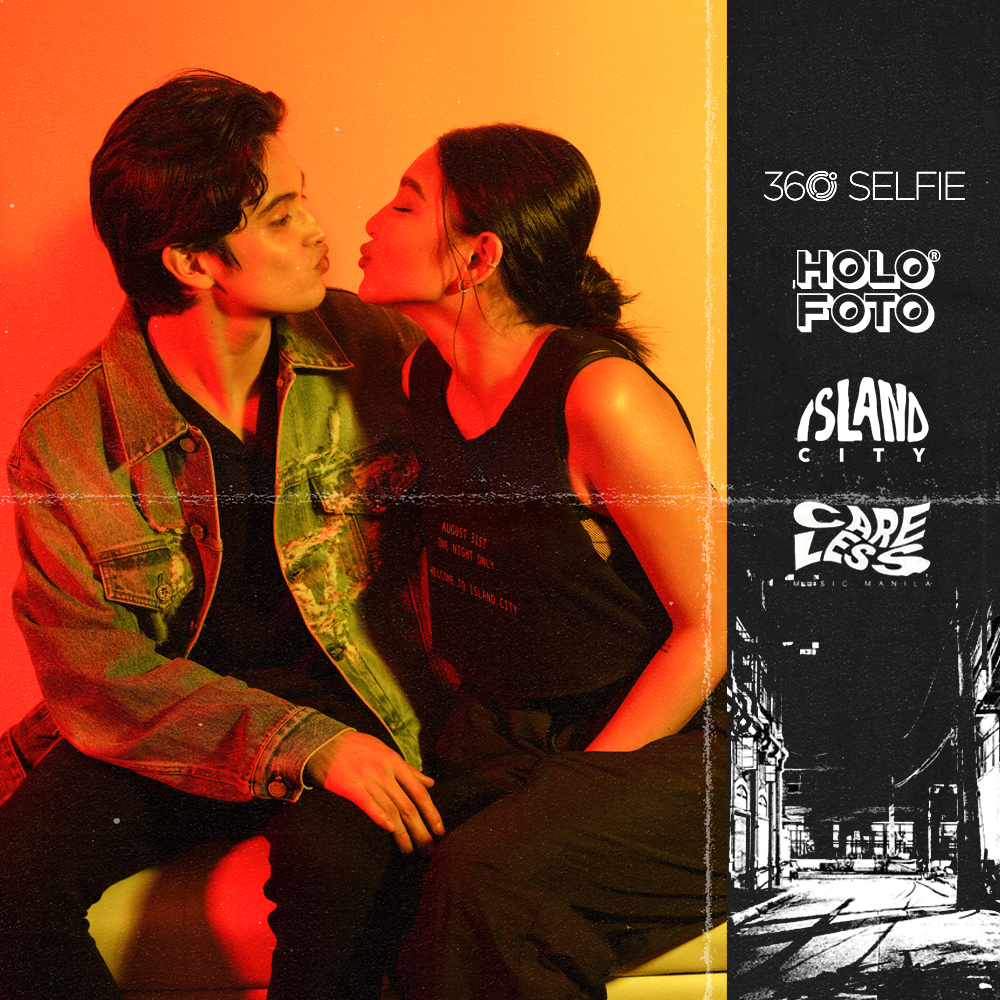 Holo Foto x Jadine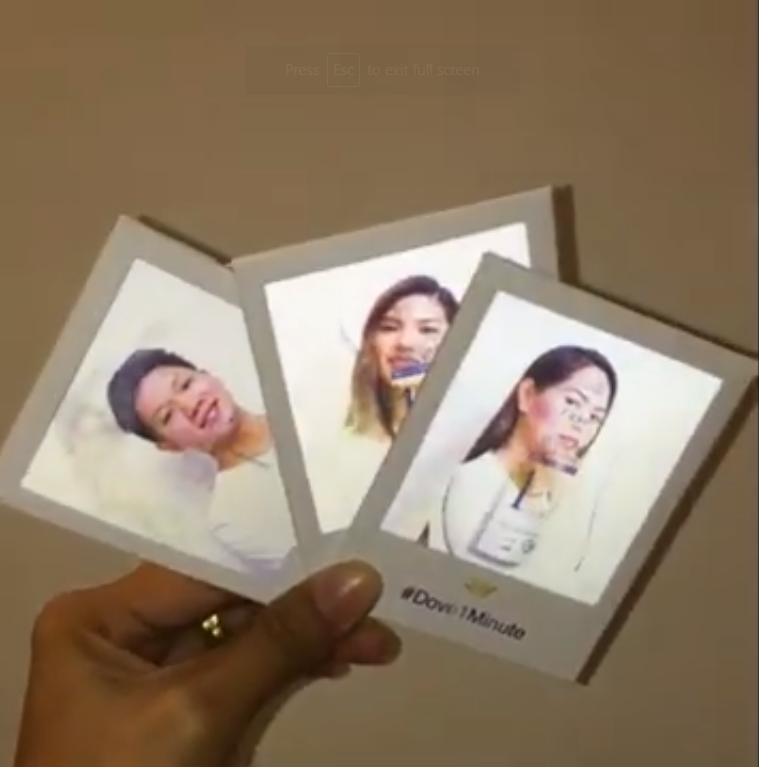 Dove Holo Foto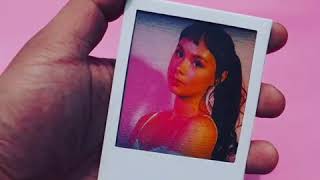 Meg Rated Z x Holo Foto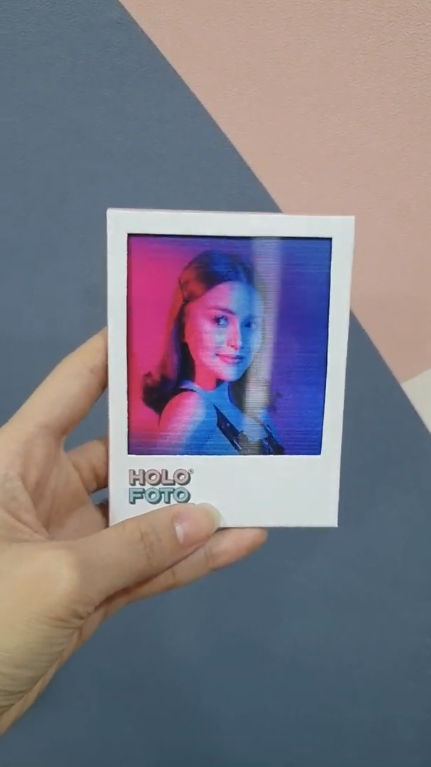 Holo Foto Neon Series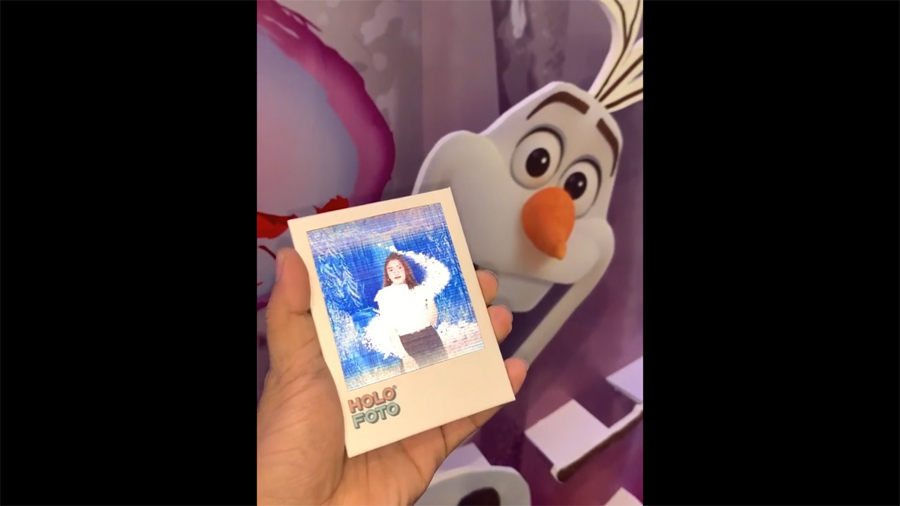 SM North Edsa x Frozen 2 Holo GIF


HOLO FOTO by 360 Selfie