Inspired by Kpop music videos and Beyonce's "Who Run the World" performance, Copycam is a first in Philippine events to offer real time replication, producing instant IG-worthy videos featuring your brand's visuals, perfect for social media posting, thus turning your guests into brand ambassadors and amplifying your event's reach.
Copycam is a versatile technology as we can fully customize the look and animations, making it ideal for many types of events from lifestyle, music, tech, beauty, corporate, formal, and more.
Check it out in action at the Cosmo Beauty Con and Careless Music Manila's party featuring James Reid and Nadine Lustre.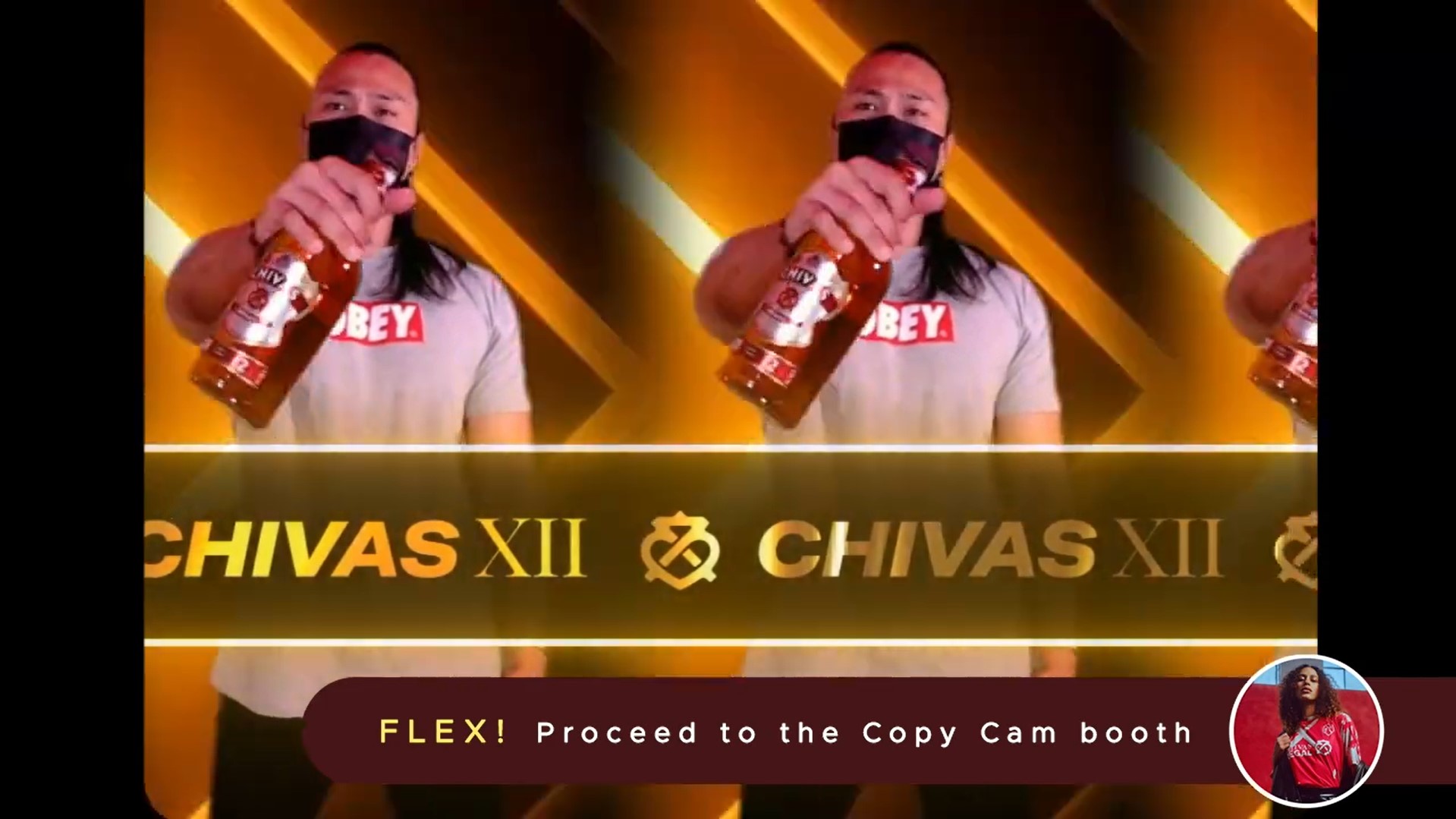 Digital Passport + Lucky Vault x Chivas Relaunch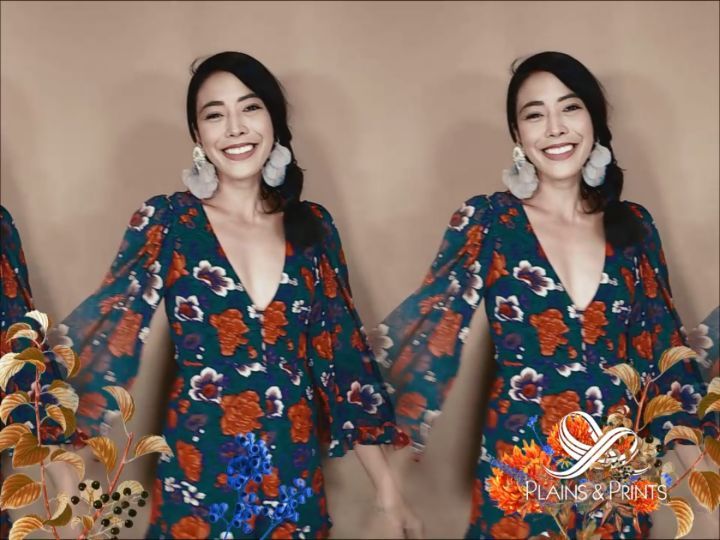 Plains and Prints Copycam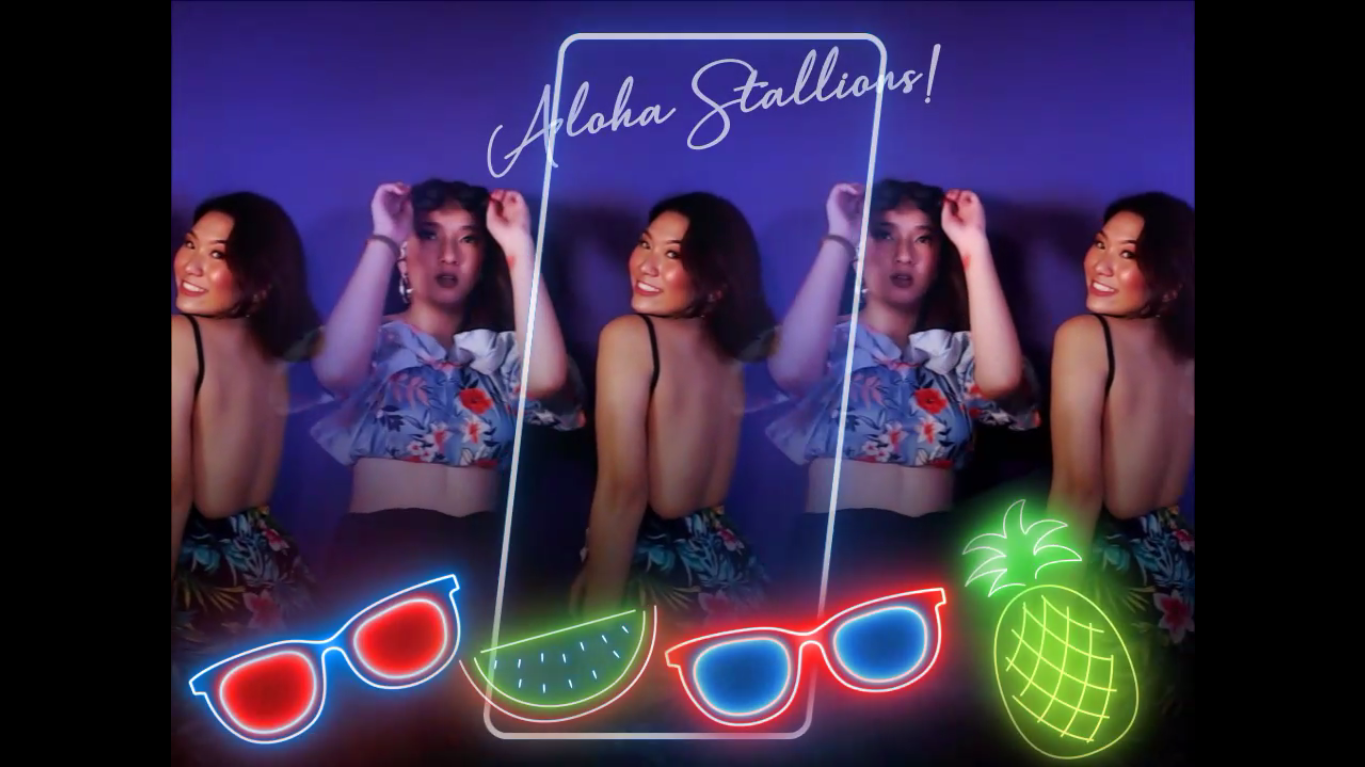 Trace College x Copycam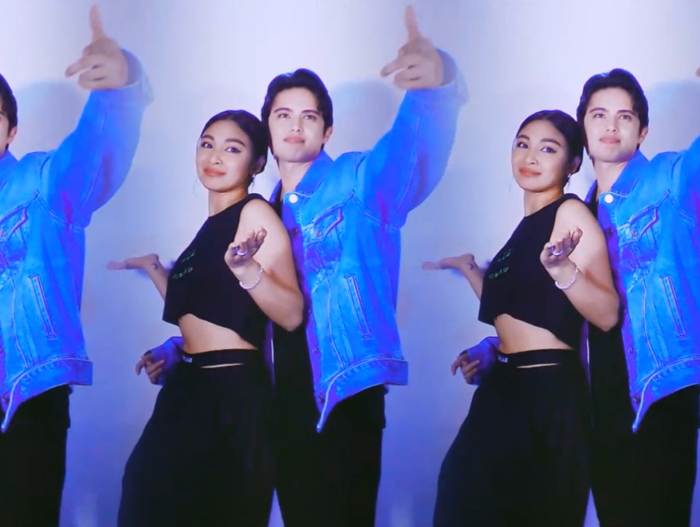 Copycam x Jadine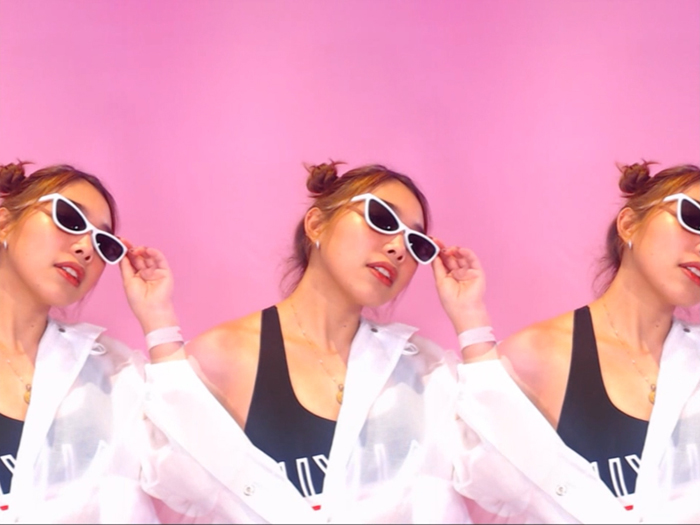 Copycam x Cosmo Beauty Con