Digital Passport + Lucky Vault
Incentivize your guests to complete all your activities through the Digital Passport. Unlock all the badges to receive a code and try your luck at the Lucky Vault.
The Digital Passport + Lucky Vault is an integrated experience accessed by guests through their phones with no app downloads required. It's fully customizable, can be aligned to your existing on ground activities, and also features data gathering with analytics. The Digital Passport component can be used as a stand-alone activity or tied to the Lucky Vault as the end goal.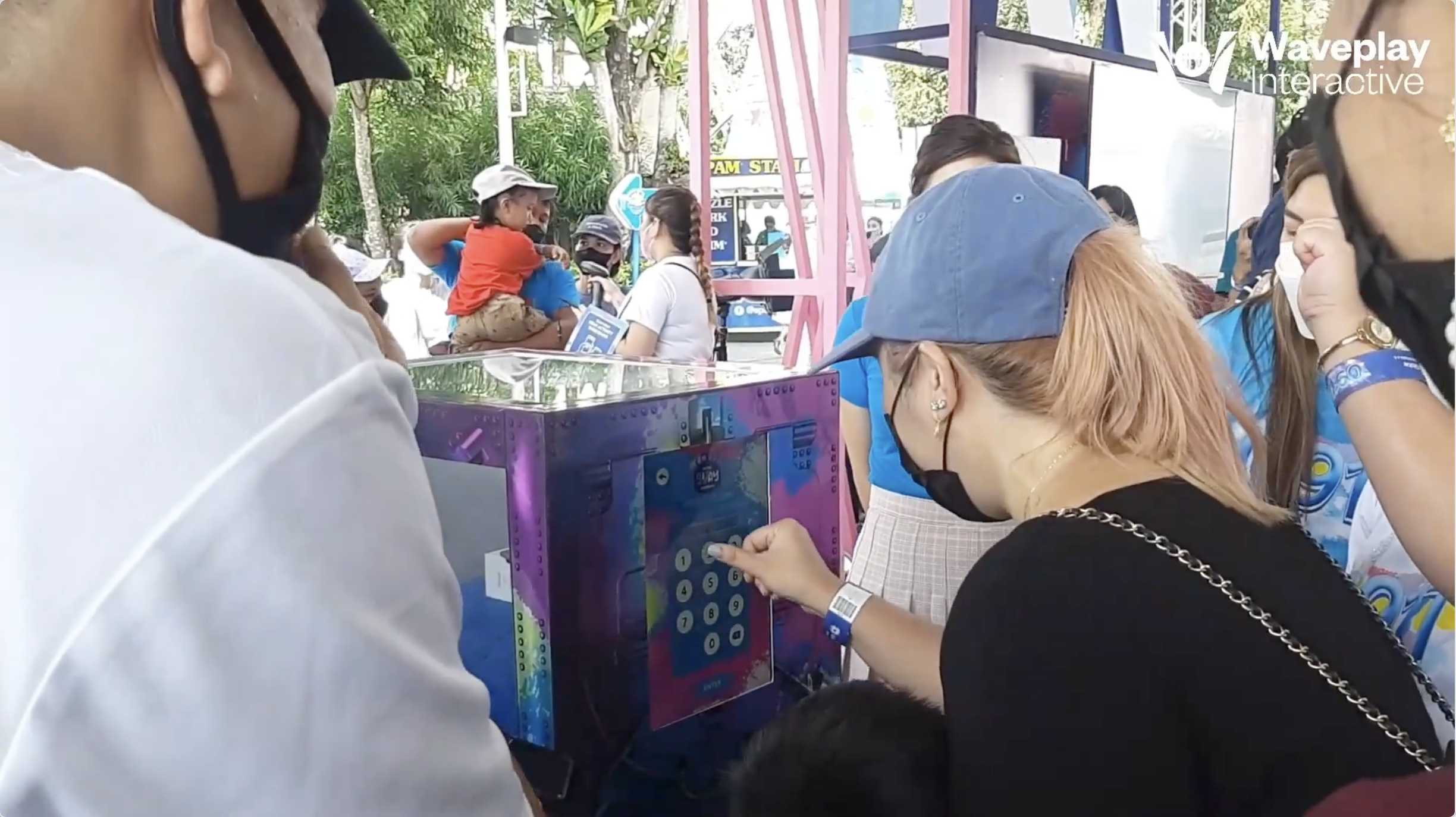 Globe 917 Day x The Lucky Vault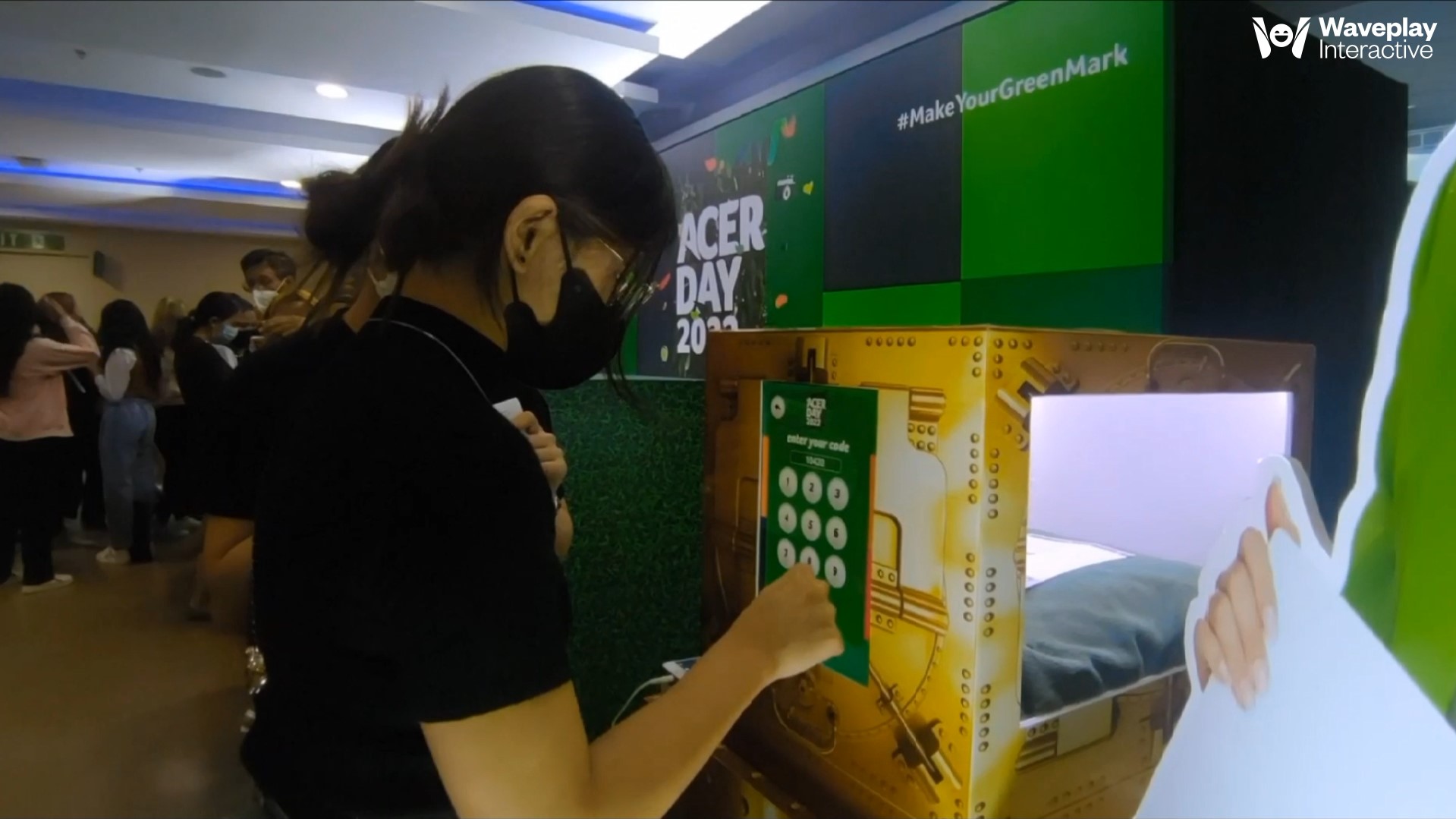 Acer Day 2022 x The Lucky Vault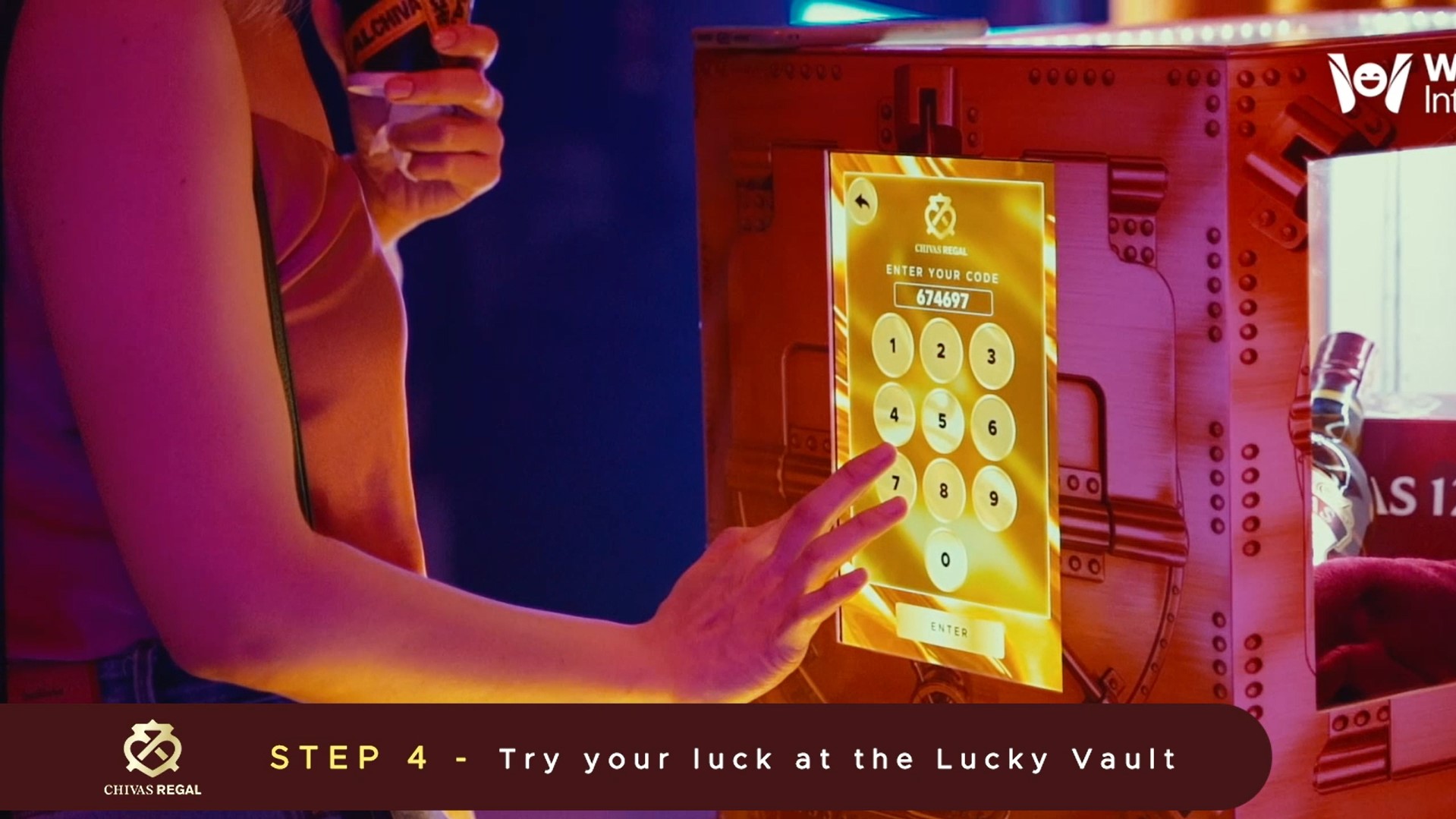 Lucky Vault x Chivas Relaunch