Have you ever wanted to create TikTok-style challenges, user generated video contests or online auditions that give you full brand customizations but can be shared in different social media platforms?
How about adding registration features, custom interfaces, promo codes, and other calls to action? 
With BRANDLENS, you can have these, all on the web, with no app downloads needed.
BRANDLENS can be used for on-ground events as a touchless activity, with users scanning a QR code to access it. You can scale it nationwide for your digital campaigns, or use it as the video booth for your hybrid and virtual events, too.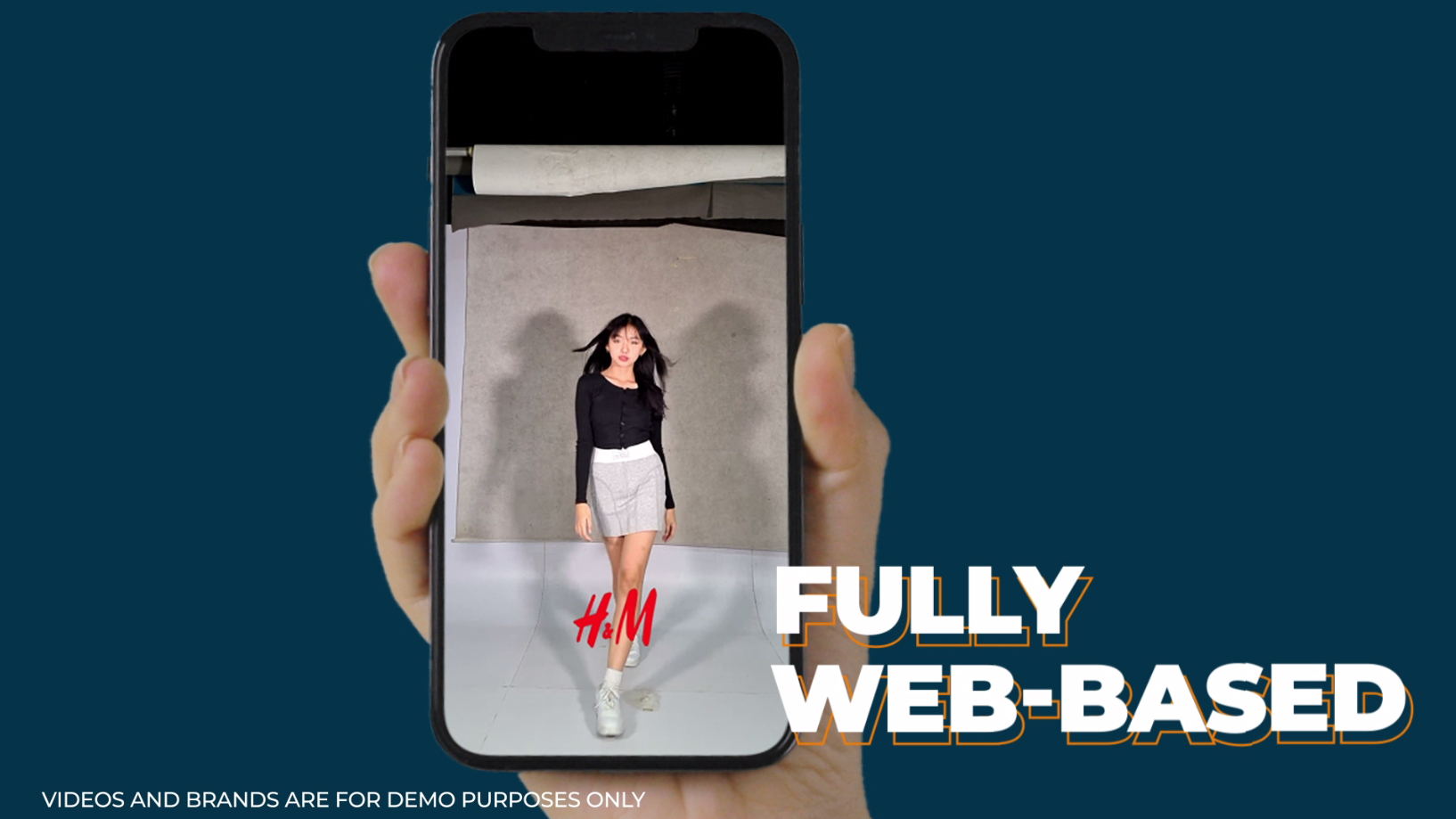 Brandlens Reel